20 Impressive Royal Palace of Madrid Ceremonial Moments for People Who Like Majesty
The Royal Palace of Madrid periodically hosts official ceremonies to receive a Head of State. The ceremony is regal and awe-inspiring. If you have royal fever, thanks in part to the recent coronation of King Charles III in England, there are many royal traditions, palaces, and ceremonies to admire in Spain, a southern neighbor of the United Kingdom.
Because it is Spain's capital city, many leaders of other countries visit and meet The King in Madrid. Though Spain has a governmental president, Spanish tradition is still steeped in the monarchy.
Currently, Spain's royal couple is King Felipe VI and his wife, Queen Letizia, who attended the coronation of King Charles III in the UK. But Spain has plenty of news-worthy regal pomp and circumstance.
Here are inspiring photos from the official ceremony to welcome Colombia's President, a Head of State from South America, to Spain at the Palacio Real de Madrid.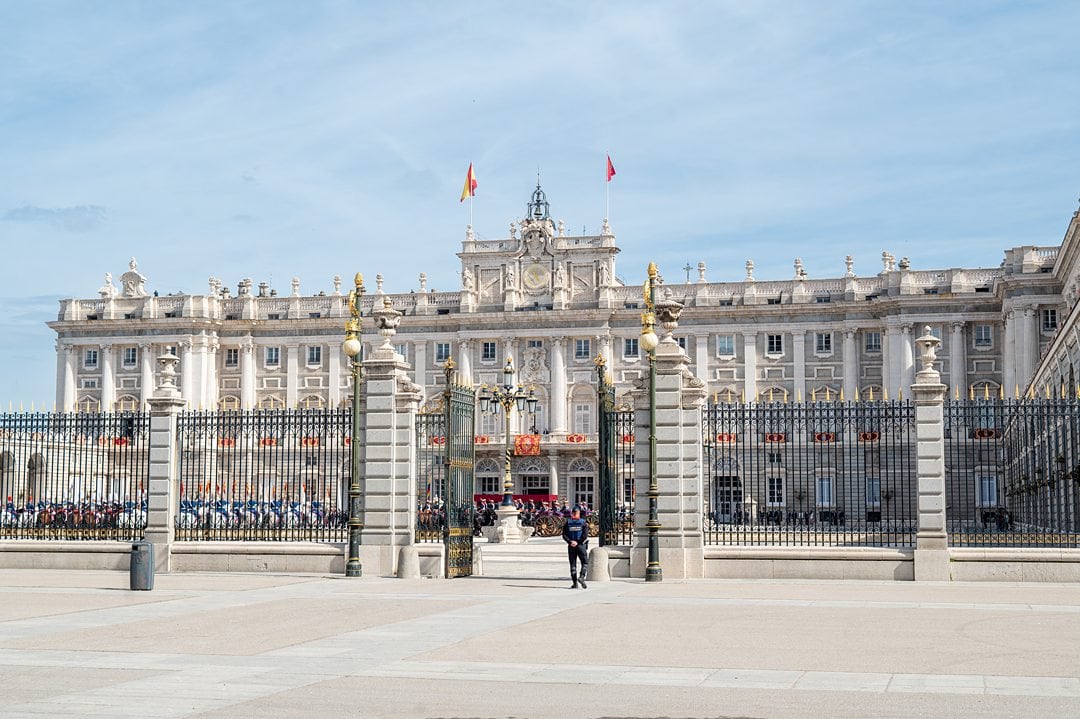 Check out more Interesting info about Spain: