The best way to stand out in the social media crowd is to include Stop Motion Videos on your social media feed. Whether you post it to Instagram, Twitter or Facebook you're sure to get hundreds of more views than a normal post. We love being travel Stop Motion creators.
We're happy to provide clients, brands and destinations the option to add a Stop Motion video to our partnership with you.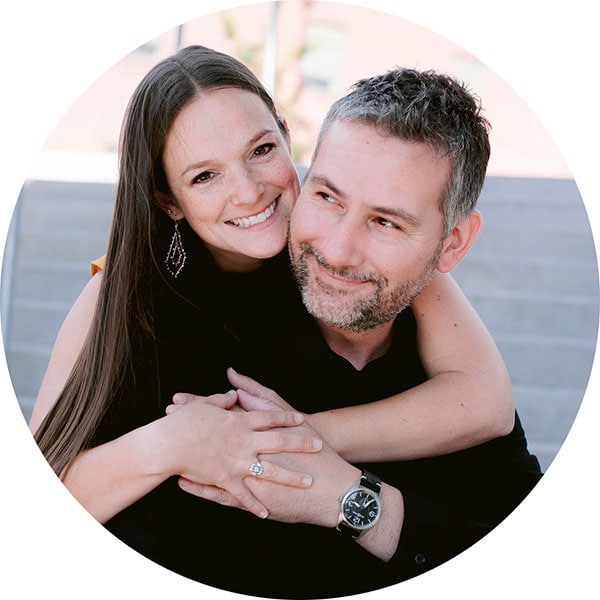 Interested in working with us to create refreshing content for your brand or destination?
Contact us. We'd love to brainstorm creative ideas and explore working together.