Interested in working with us? We find strength in a great partnership and welcome the opportunity to discuss doing business together.
By the Numbers:
Please view our current media kit.
Contact Us:
mikkel (at) sometimeshome (dot) com or fill out our contact form here.
Sometimes Home is Available for:
Sponsored posts
FAM/Press trips
Hosting Twitter chats
Product reviews (photography, home and travel related)
Commissioned photography services (including interiors, exteriors, food, portraits, landscapes, etc.)
Brand ambassadorships
Freelance writing
Social media takeovers (Instagram, Twitter, Facebook)
Giveaways
Please note we provide honest information to our readers in order to maintain a great reputation for genuine content.
Who We Are:
This site was born out of a deep love for travel and a passion for sharing genuine, sound advice and knowledge to those who wish to see the world. Our readers gain insight and inspiration for their future trips from Sometimes Home, and continue on journeys that enrich their lives.
We are available for various partnership opportunities.

What We Focus On:
We are "yes!" people – we love to explore teaming up for befitting and exciting opportunities. Our coverage includes, but is not limited to:
Experiential tours
Note-worthy accommodations (including boutique, luxury, resorts and eco-friendly hotels)
Trip itineraries
Photography and travel tips
Food
Drinks, including vineyards, wineries, breweries and distilleries
Art (museums, street art, live music, architecture, gardens, etc.)
Themed experiences
Cruises
International and domestic travel
Solo travel
Couples trips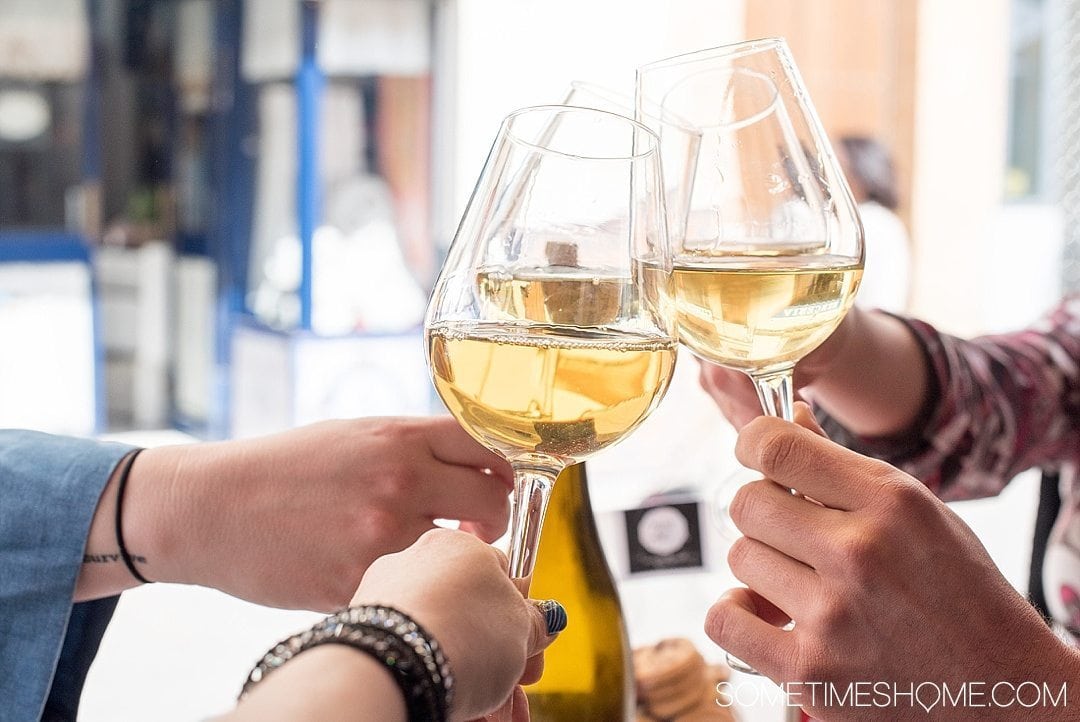 What Partners are Saying:
"Mikkel and Dan Woodruff were a delight to work with on their recent trip to York County, Pa. Their professionalism from planning to visit to publication was outstanding. These two truly check all the boxes: fantastic writers, wonderful photographers, quick turnaround on pieces, and great social media prowess. I can't wait to welcome them back to our destination!"
– Chrissy Tobias, Communications Specialist, Explore York
"Mikkel is a true professional in every respect. Her editorial content, both written and photographic, are always of an excellent standard and, as her managing editor, I'm always confident that her work will meet the brief. One of her biggest strengths is her communication skills – she is regularly in touch to ensure that both parties are mutually clear on expectations. Any brand should have great confidence in working with her."
– Rachel Bale, Founder and Editor, Department of Wandering
"Over the past decade, I have hosted hundreds of media visits to the region ranging from traditional journalists, bloggers focused on a particular niche and those devoted to general travel, TV personalities, as well as sundry social media influencers. When we were researching folks to invite for a group FAM, one name was suggested to us by a few different bloggers we had hosted in the past, the sort of people who got what we're all about. So we reached out to Mikkel Paige and asked if she wanted to come explore the area. Every aspect of working with Mikkel has been wonderful. She instantly made friends with the others on the FAM (her friendliness is an inherent trait). The excitement she exuded about coming to the area not just in the planning stages, but the entire time she was here turned out to be quite infectious. The way she treated the various people she met while here made them enthusiastic about the media visit at hand and about possible future visits.
Anyone who hosts FAMs knows there's often a lot of juggling involved (a lot of last-minute tweaks and changes that happen organically) but which can sometimes create challenges; making the partners who are being visited feel seen and heard and appreciated is not always conveyed. Mikkel's presence, curiosity, and overall personality was exactly what you'd want in such a visit. But beyond the thoughtfulness and respect she showed the folks she met, and beyond the genuine thrill she expressed over the experiences she was having, the quality of the writing and photography, of the storytelling that came later was just another reason we were so glad we listened to those suggestions from other bloggers. We would definitely work with Mikkel again (and hope to do so) and recommend her to anyone who asks about working with her."
– Dave DeGolyer, Communications Manager, Corning and the Southern Finger Lakes
"I recently worked with Mikkel on a review for our property for her lifestyle blog, Sometimes Home. If every blogger was like Mikkel, I would work with more of them! She was so lovely to work with, was truly humble, took notes, and was a true professional. The final result was a spot-on, well-written and very comprehensive review of our hotel, that hit all the best points. Too many bloggers have no desire for a formal tour of a property, and are more interested in freebies. But Mikkel was concerned with the facts and details. We posted her article on our social networks and received great engagement as well. I highly recommend PR pros work with Mikkel. Her blog, and her personality are the best!"
– Rana Kay, Director of Public Relations at Hard Rock Hotel, San Diego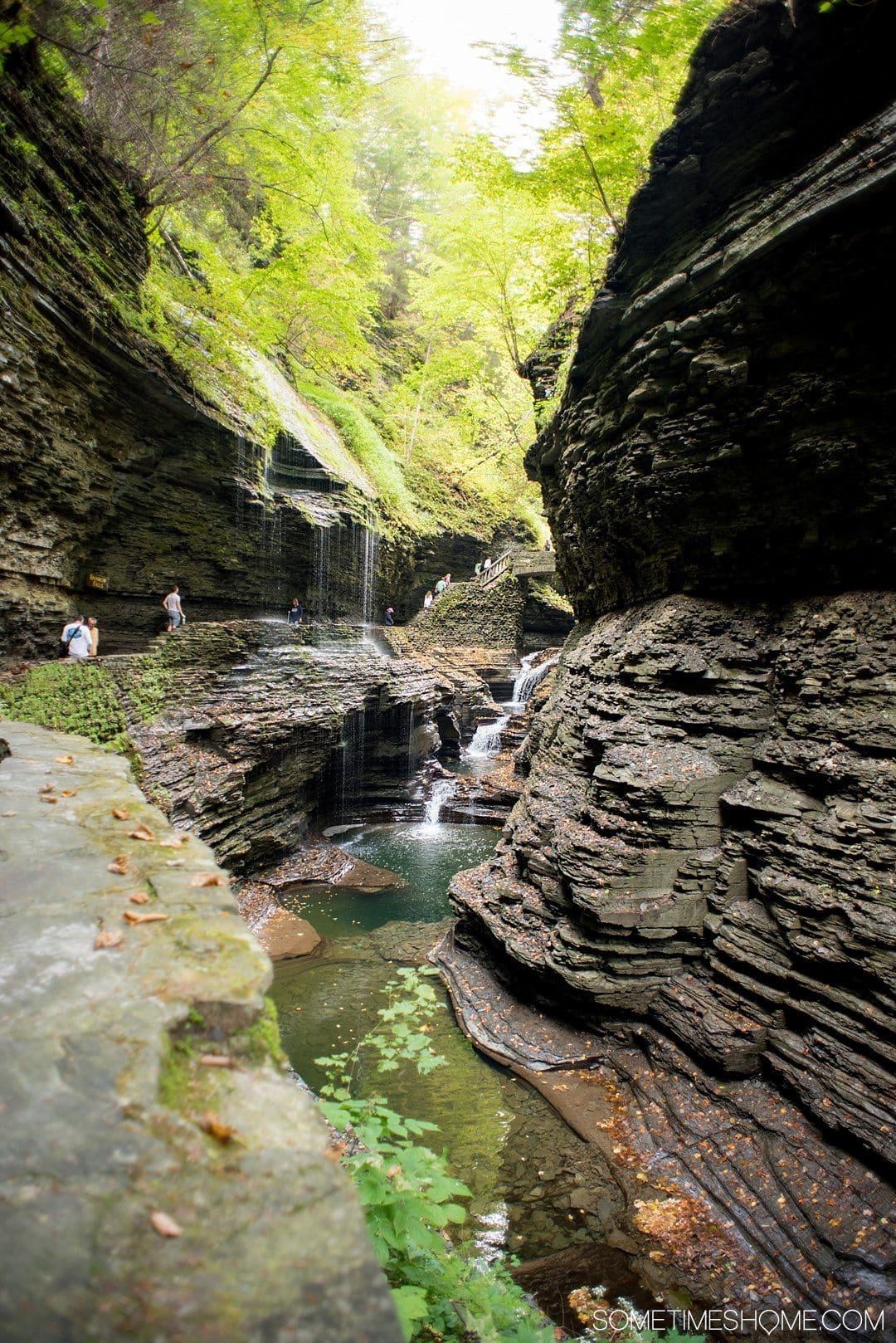 "It was a true pleasure to host Mikkel on her recent week-long visit to the Finger Lakes for her travel blog, Sometimes Home. Mikkel is a true professional and the type of blogger that destinations can embrace. Her inquisitive nature lets her see the unique beauty in any situation, and her eye for photography enables her to bring that beauty to life. I highly recommend her to other destinations looking to work with quality bloggers."
– Cynthia Raj, Vice President of Tourism Promotion at Chemung County Chamber