Ways to Improve Travel Photography using Our Guides and Tips
Photography is a part of all our lives. And there's always room to improve travel photography no matter how skilled you are with your camera. We remember moments thanks to details recalled from photos. And when we hear news of a story we often understand it better because of photos. When a friend tells a great story I bet you, like us, ask, "Can I see photos?" In travel, it's extra important to take great images because if we never go back to that spot our photos help us remember it clearly.
But taking the photos is only a small portion of what photography encompasses. There is…
…the camera gear
…the action of creating the photos in camera
…transferring your images to storage, like hard drives
…editing and organizing images
…and if you're a blogger, like us, resizing the images and optimizing them for web
We have several resources, tutorials and articles to help you with these travel photography.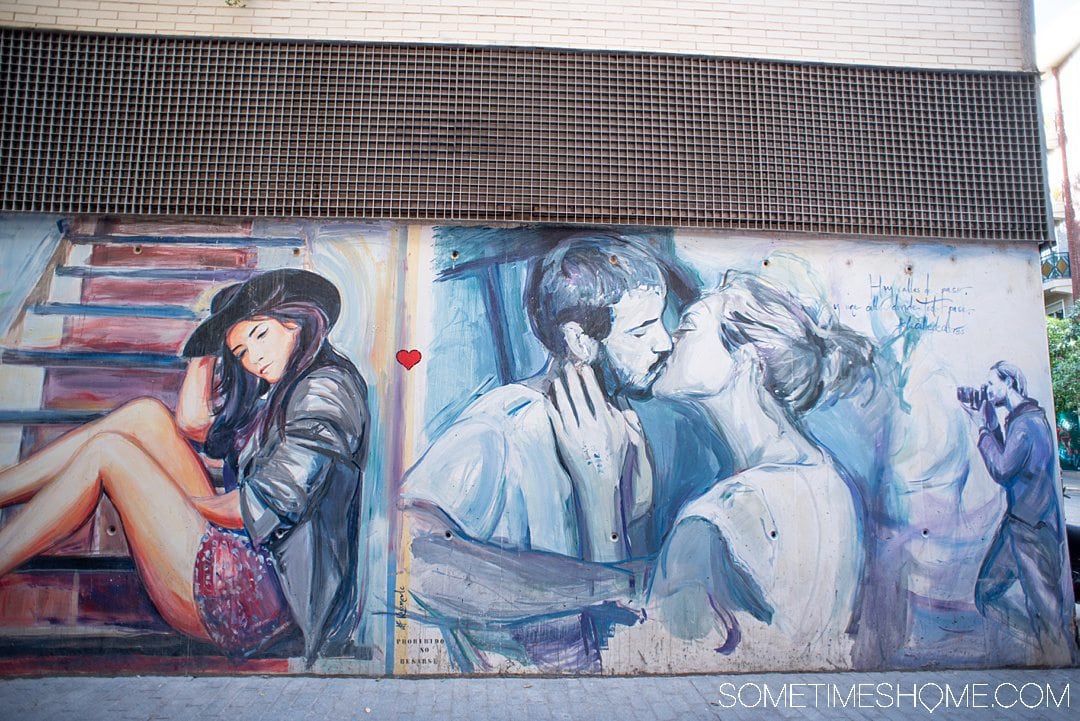 Most Asked Travel Photography Questions and Answers
It's not a secret we love travel photography and sharing our knowledge with you. So we're often asked the same questions regarding improving travel photography, or how we store thousands of giga bytes of RAW files, or even what RAW files are. Or what do we pack to photograph the Northern Lights, like on our trip to Tromso, Norway. We are always glad to answer your questions because we know you're asking to improve your travel photography skills.
To make the answers even more accessible to you we keep a running list of these most asked travel photography Q&As on our site so you may benefit from them at all times.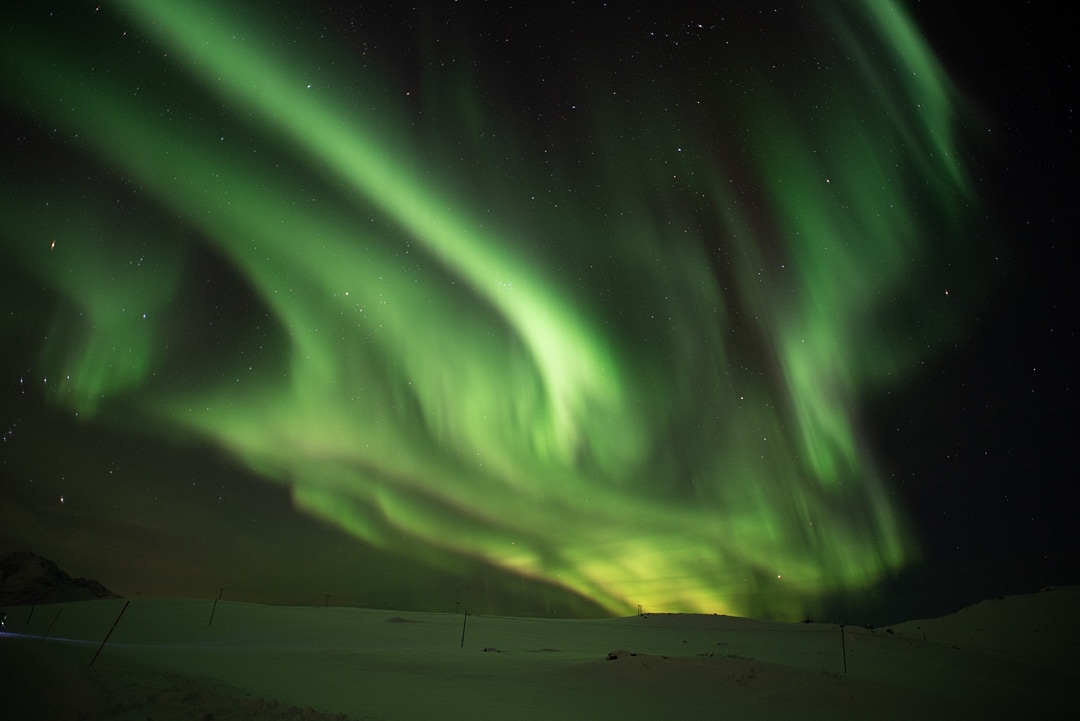 Our Travel Photography Gear: What's in Our Camera Bag?
Sometimes it feels like I'm Inspector Gadget when I pack a bag with camera gear for a trip. I usually take two lenses and a camera body, multiple memories cards, an extra battery and charger. I've also discovered a great system for how to disguise the contents of my bag by using any purse or backpack for my equipment. Genius, right?
While I love a lot of expensive lenses I rarely travel with them. (They're too precious to me in most cases…and I don't love them because they're expensive. They're pricy because of their high quality and worth every penny!) But I go through each lens, what it's good for and the ones I do take in our minimum and maximum travel photography gear post.
We truly believe it's the photographer who creates images not the camera gear. But we also know that better gear can at least help produce better photography results. Check out our travel photography for inspiration and to see what we can do with our gear, like our 15 photos of Tromso during winter that is sure to make you want to put this Arctic Circle city on your travel bucket list.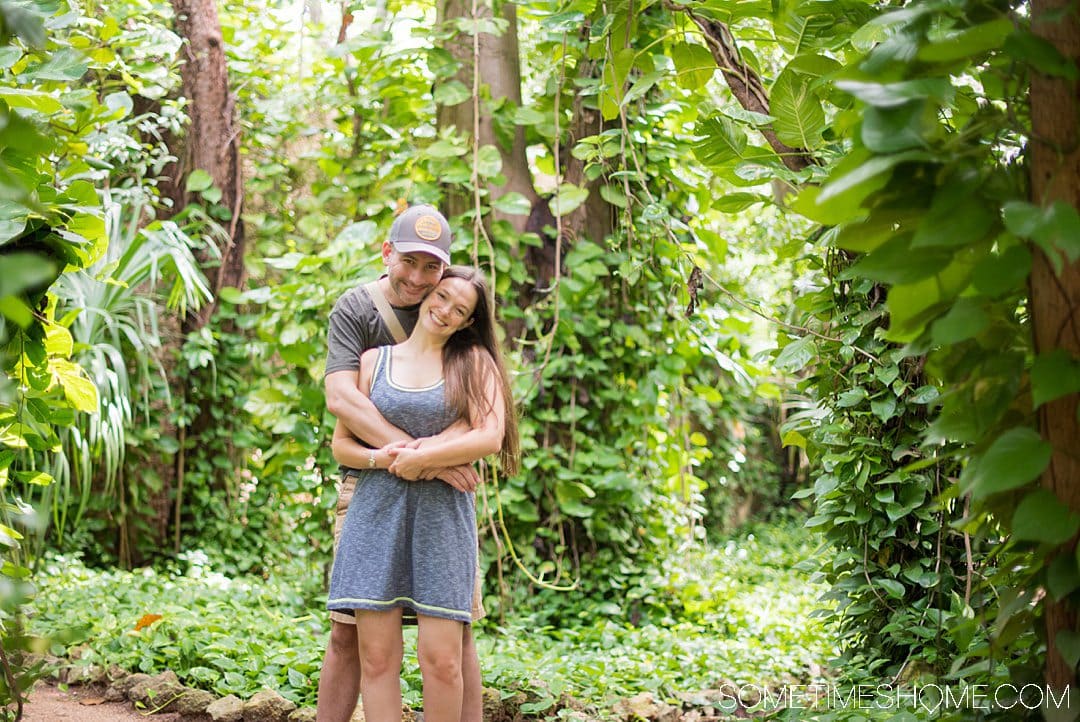 How to Organize and Edit Your Travel Photos
We have our methods down pat! When we return from a trip there's extensive measures we take to ensure that our photos are properly backed up. Then we divide them amongst certain folders we create on our hard drive.
After things are neatly organized (which makes my heart happy) we start to cull our images to choose our selects. These will be what's edited. We cull using Photo Mechanic and then edit using Adobe Lightroom.
It's not as common for us to open images in Adobe Photoshop these days (we try to get it as accurate in-camera and then in Lightroom as possible) but if we need to fix something, like patch some grass, we do.
Organizing and editing your photos can greatly help improve travel photography in terms of your sanity (yes, I said it!) when you're trying to locate photos from a trip and also being a more efficient editor.
The Only Quality Photo Books We Purchase
For years our images only lived online in "purgatory". We've been together for years and we're grateful to have taken many incredible trips like traveling together to Thailand or Spain. Or even closer, like in San Diego. But we didn't print our images. Until we found the best solution.
There's nothing like holding a printed set of images in your hands. You can pour a cup of tea, get cozy on the couch and snuggle up with your memories from incredible trips.
These albums changed the way we recall our memories – captured in our travel photography – and continue to make us smile and bring us together to look at them over and over again.
We absolutely love Artifact Uprising albums. And we're happy to extensively let you know why they're the best company around the public to order high quality albums. (Spoiler alert: they're an independently owned small business located in Colorado and their customer service is top notch. And just look at how incredible their products look on the shelf!)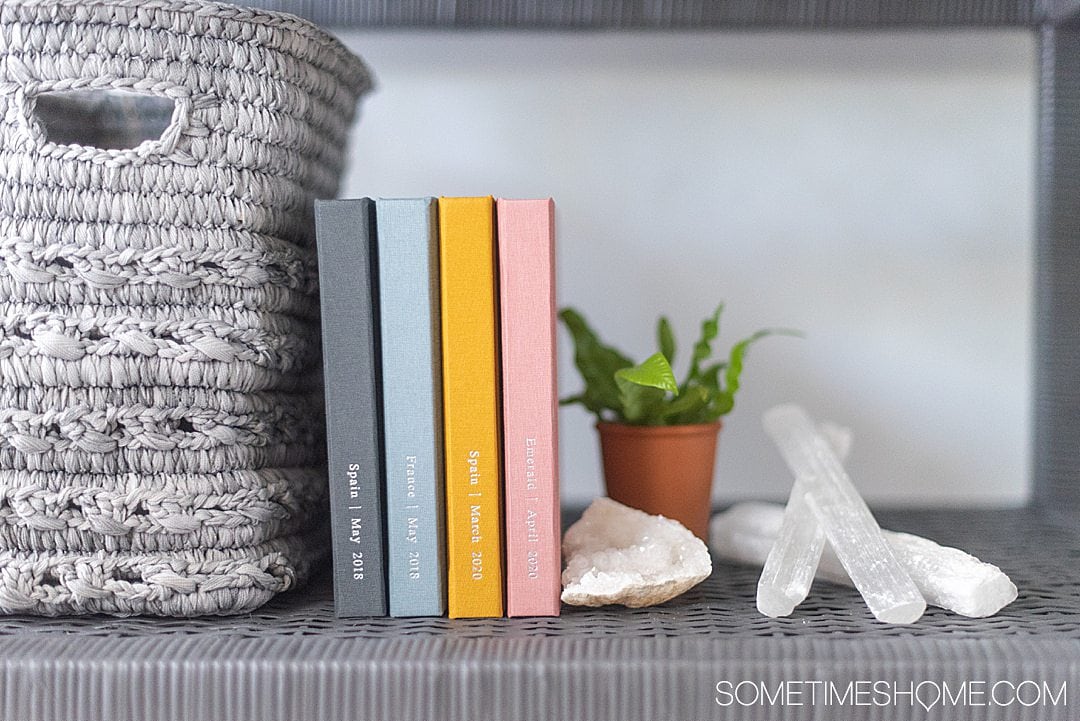 Resizing Your Images for Uploading Online without Sacrificing Quality
Hopefully the thought of having your cake and eating it too – of being about to resize your images to be significantly smaller and still maintaining their quality – isn't just a dream in your eyes. Because it is attainable!
We've been blogging about various topics (including scrapbooking, wedding photography and travel) since 2008. Trust me, I know a thing or two (or three or four, or ten) about the best ways to downsize our travel photos and optimize them to upload on our site (like the images in this post).
We take you through each step, including the programs from StompSoftware we use to do this. It's just another way to help improve travel photography by sharing online if you so choose whether you're a pro-blogger or have a personal website to share with family and friends.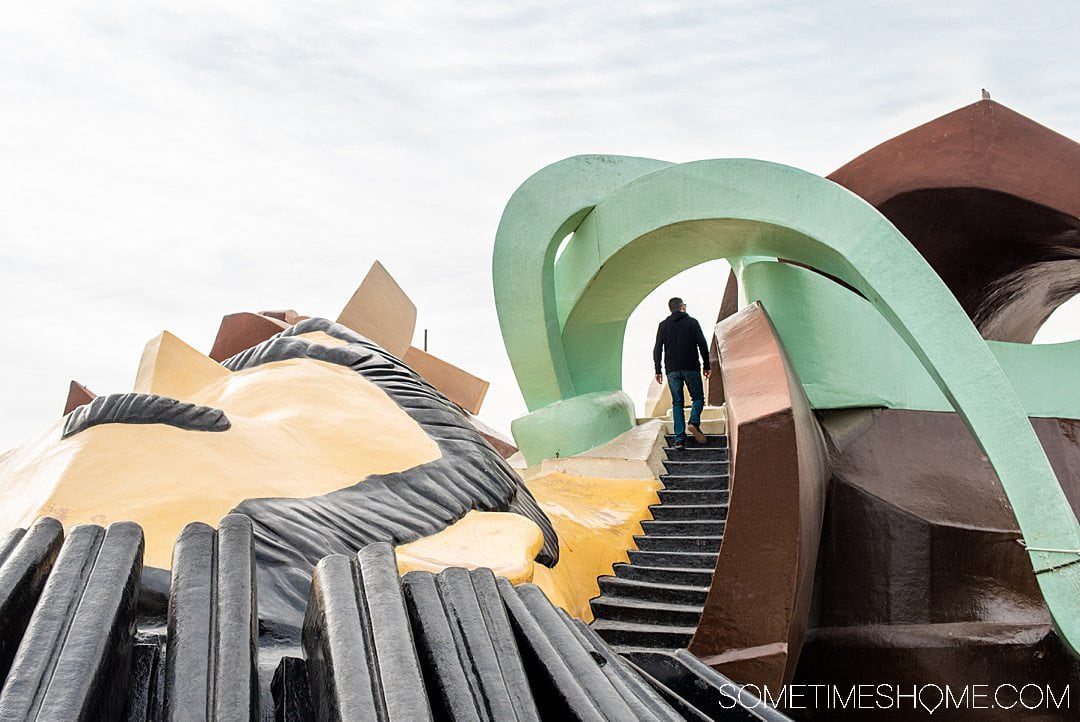 Additional Travel Photography Resources on Our Site
Some of the most popular posts on our site are our roundups of the best photography spots in US cities. We love sharing our knowledge with you, including what we view as prime spots to take photos whether you're there as a tourist or for a professional photography shoot.
Check out some inspiring photo locations in Staunton, Virginia, or the best photography spots in downtown Raleigh, North Carolina or in Durham, North Carolina. Because photography truly is a wonderful hobby and profession and we love to encourage it!
We Want to Hear from You!
If you have a topic you want us to discuss feel free to comment below to let us know or email us directly: mikkel (at) sometimeshome (dot) com.
Disclosure: There are affiliate links in this post, which means we may earn a small commission if you click the link and proceed with a purchase. We truly only recommend products or services we personally use. Because why would we recommend things we don't approve of?
Craving more photo inspiration? Also check out: