Travel Planning Resources We Love
Whether you're planning to travel to Europe, within the United States, Asia, or elsewhere, we have travel planning resources and packing must-haves we are so pleased to recommend to you!
And when you return, we've got you covered for how to print and preserve your travel memories!
They even have a book now, pay later option for most of their tours. Explore now.
Our go-top go-to tour operator. This is always the first place we check for tours.
Our Preferred Travel Insurance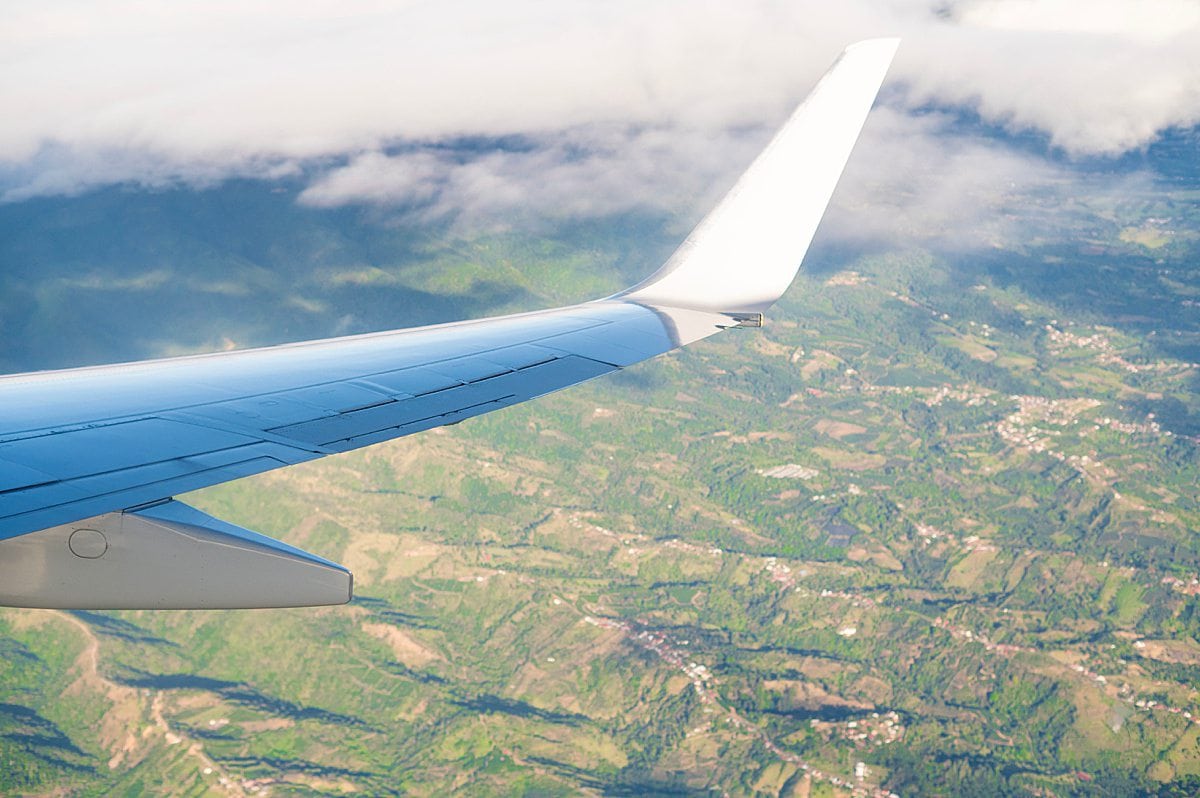 Reliable travel insurance that actually reimburses you if you lose money due to flight delays, lost luggage, or if you have medical expenses while traveling. We know they are reliable because we've used Travel Insurance Master ourselves!
Our Preferred Travel Advisors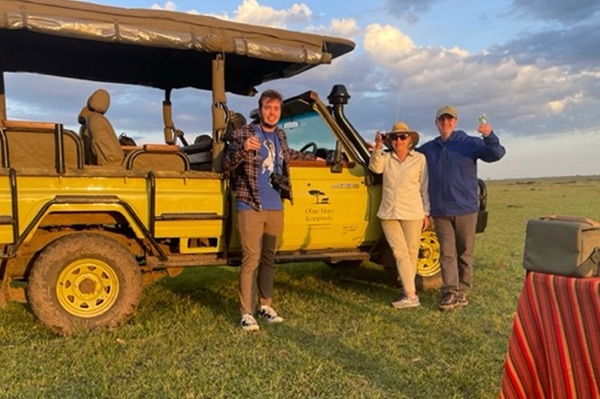 Our Travel Advisor partners, Bolds Travel, can get you booked on the cruise vacation of your dreams, including any land extensions you may want to book along with your cruise. They're the best!
Disclosure: This page has affiliate links, meaning we may earn a small commission if you click the link and proceed with a purchase at no cost to you. Affiliate commissions help fund our free website, which brings you helpful content. We truly only recommend cruises, experiences, products, and services we personally use. As Amazon Associates, we earn from qualifying purchases.
Our favorite insulated refillable water bottles
Use code SOMETIMESHOME to save 15% off your first order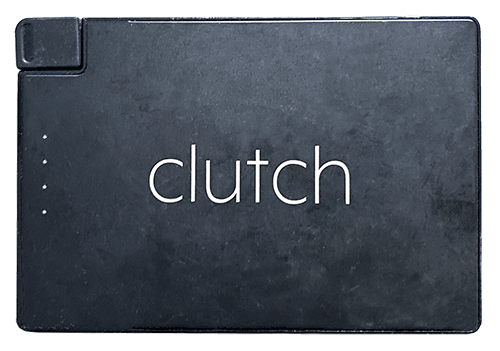 Our Tiny Battery Pack we Carry Everywhere to Charge our PhoneS
Use code "SOMETIMES10" to save!
Change of Scenery: Stylish, sustainable swimwear + Coverups
Use code SOMETIMESHOME to save 10% on your first order
Our Favorite Black-Out Weighted Sleep Mask
Use code SOMETIMESHOME for 15% off
Some of OUR favORITE HOme and Travel ESSENTIALS
➜ Try Amazon Prime Free for 30 Days and Get Free Shipping
➜ Going to Orlando?
Download our Free Packing List Printable!