We use a variety of resources to do our jobs, everyday, and to also make this site a success. Here is an ongoing list of our resources that we're happy to open and honestly share with you, our cherished readers.
Camera Gear
One of the main focuses of our website is an emphasis on superior photography. 99% of the photos we feature are original unless otherwise credited. That means that we need quality, reliable camera equipment to capture our travels. We hope these photos will put you in the location, restaurant or experience without being there, further inspiring your vacation choices.
We have an extensive post about our photography gear including descriptions of lenses, which tripod we travel with and even what memory card holder we love.
Photo Editing Programs + Software
We wouldn't be able to do our jobs without the help of Adobe's fantastic software.
The best plan for most photographer – hobbyist or pro – would be the Lightroom and Photoshop plan. It's only $9.99 per month. No brainer!
We also use StompSoftware all the time (particularly BlogStomp and SpaceSaver.)
Favorite Travel Gifts (to Give to Others or Yourself)
Etsy Favorites: We have included some of our favorite Etsy travel gifts in this post.
Online Learning: Including Masterclass (we use this for inspiration) and Creative Live (we use this to learn new skills)
nodpod's weighted black-out sleep masks help us sleep better whether we're home, on an airplane, train or hotel far away from home. We highly recommend them.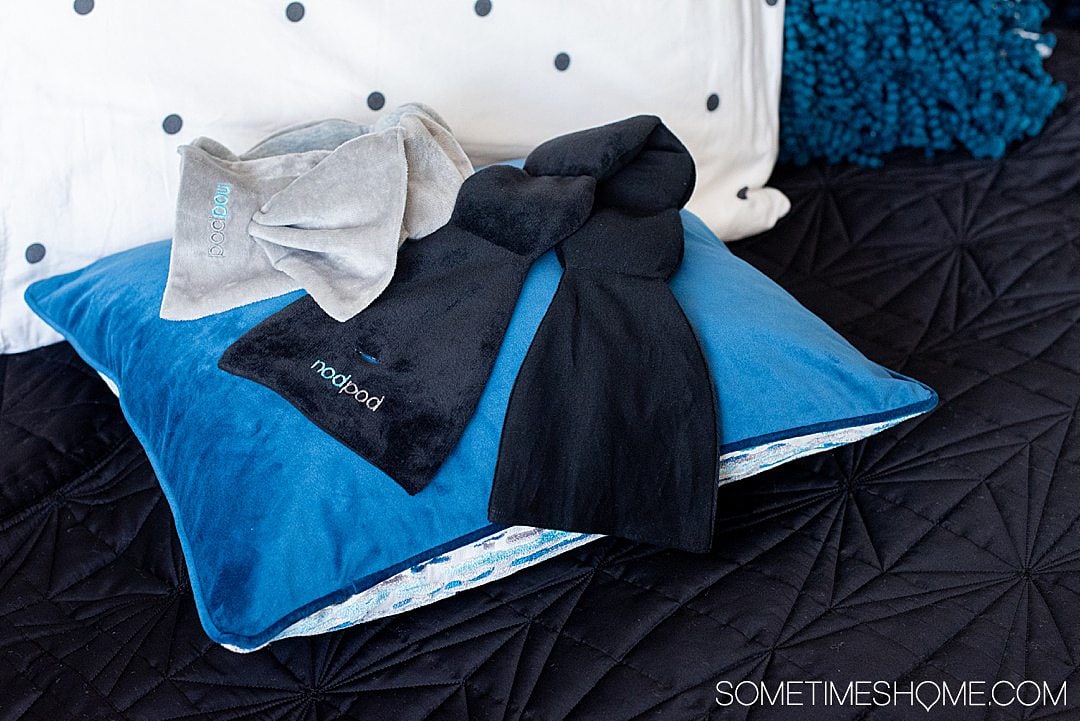 For Bloggers
Website Hosting with Big Scoots
We couldn't be happier with our hosting, through Big Scoots. We wish we switched years ago but we didn't know about it. We're trying to change that by shouting it from the rooftops!
In fact, the DAY we learned about it we switched. And we haven't looked back since. Their customer support is super fast (like, within MINUTES) and we also saw a rise in traffic after switching from Bluehost to Big Scoots. Feel free to message us if you want to know more about why we switched and the changes we've seen.
You can also chat with their team before you decide to switch hosting, like I did, to ensure you're making the right choice. And don't be intimidated to switch and go through the task – because they seamlessly do it for you. Yay!
Our Etsy Shop for Bloggers (Aimed at Travel Bloggers)
We have several helpful tools in our Etsy shop for bloggers. This was created because fellow travel bloggers repeatedly told us how impressed they were when they saw our designs for things like our Media Kit, and how we put them together.
We have everything from Canva Campaign Report templates to a printable checklist for what to do after you hit "publish" on a blog post. All for less than $2 a sheet. For such a low price it's a no-brainer to buy templates there and customize them to your liking instead of spending time to do it yourself.
Disclosure: There are affiliate links in this post, which means we may earn a small commission if you click the link and proceed with a purchase. We truly only recommend products or services we personally use.