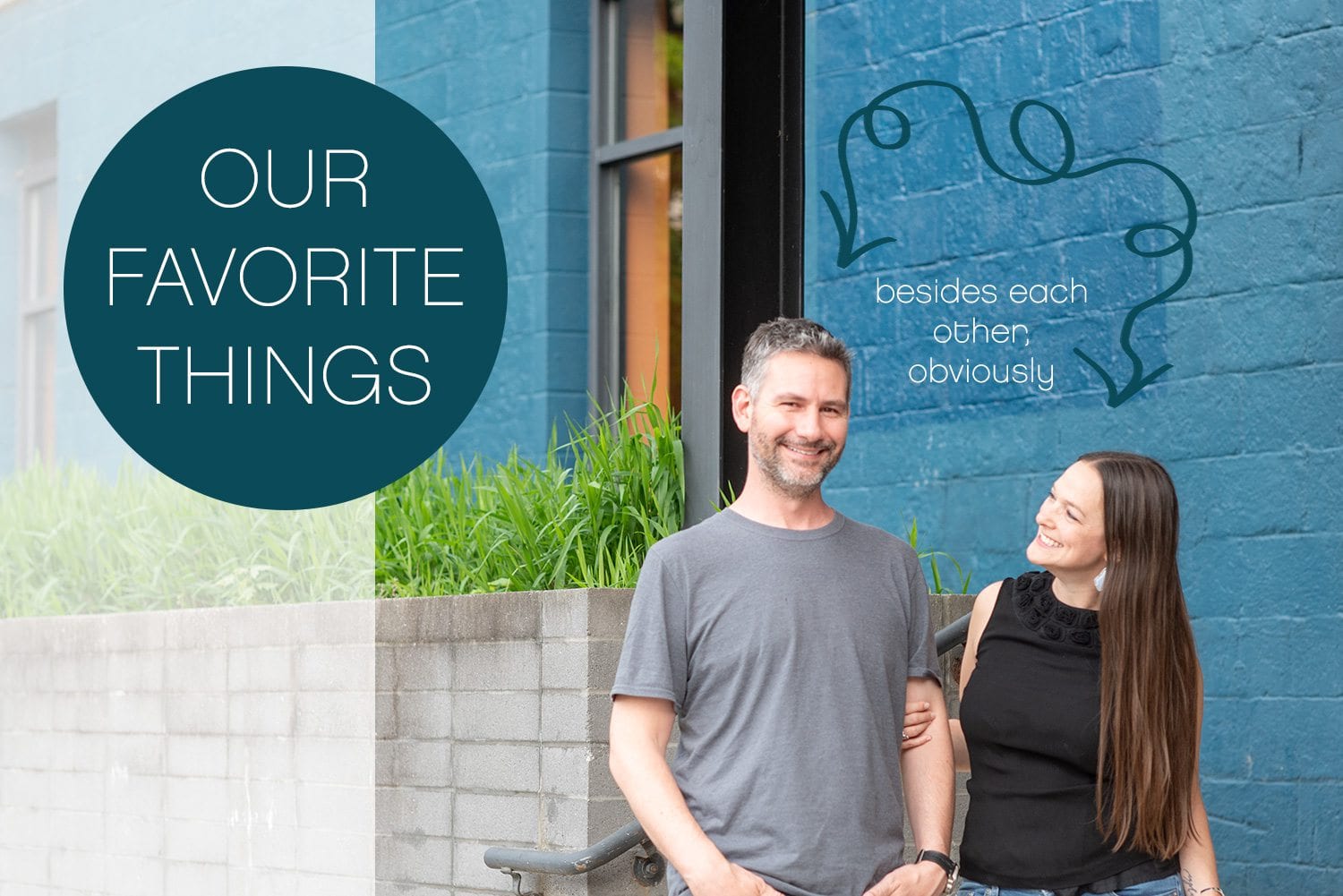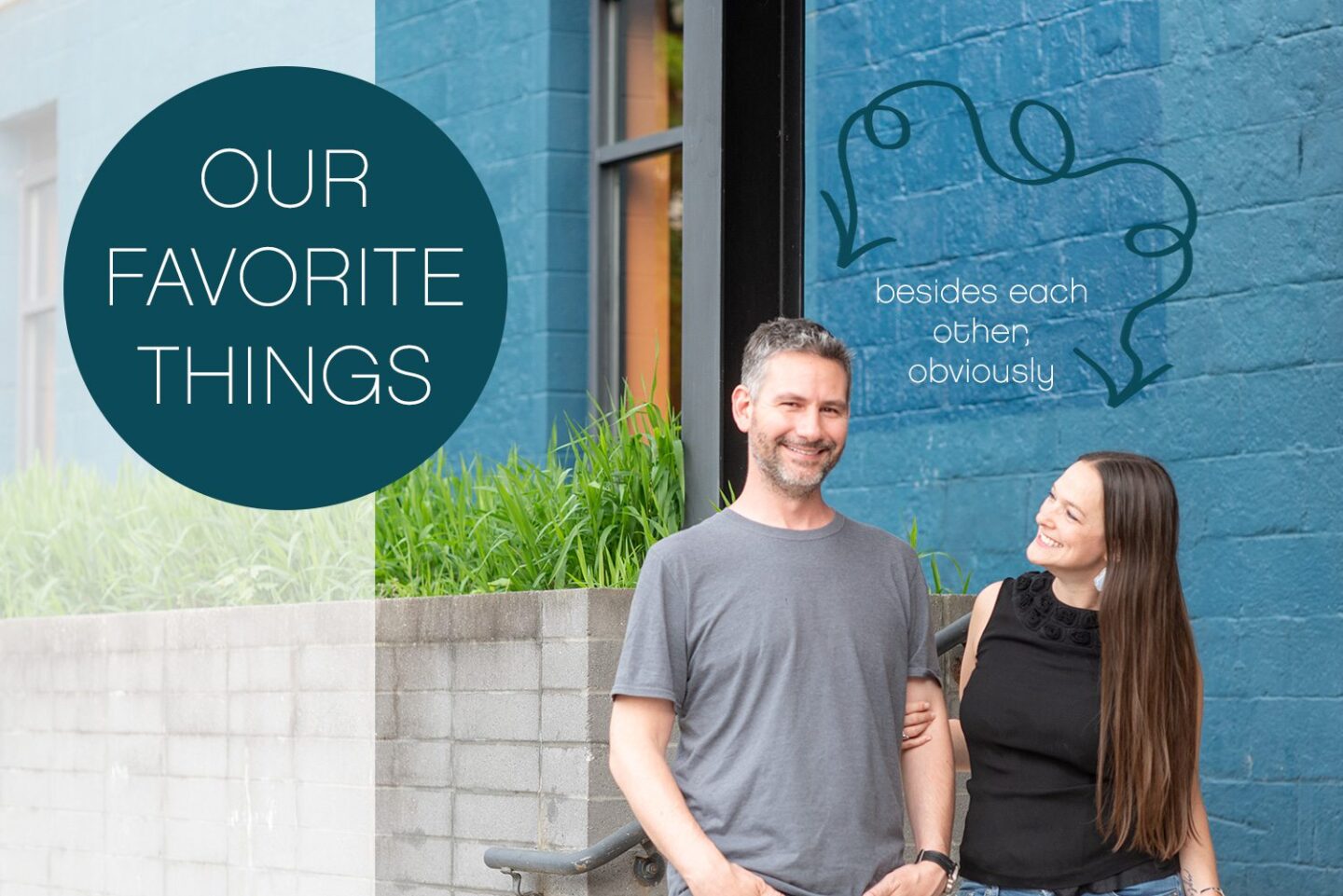 We love recommending the things we can't live without, the things that help our businesses run smoothly, and the things that enrich our home and lives, when we travel.
It's our hope that you find inspiration in the services and products we recommend, or even the software or tech that makes our lives easier. Some of the products help save the planet, like Stasher bags. Others help keep our photos from vacations organized and close by at all time, like our favorite Artifact Uprising photo books.
Disclosure: There are affiliate links in this post, which means we may earn a small commission if you click the link and proceed with a purchase, at no cost to you. We truly only recommend hotels, products, and services we personally use. As Amazon Associates, we earn from qualifying purchases.

Click each photo to shop

Click each photo to shop

Click each photo to shop

Click each photo to shop

Click each photo to shop
---