7 Day Maine Coast Road Trip Itinerary: Where to Go and What to Do
Seven days for a Maine coast road trip is the perfect amount of time to see some great cities and immerse yourself in the wonderful local culture of coastal Maine.
From charming small towns that are not-to-miss (and for reasons we explain, below) to bigger cities that will round out the trip, you're sure to have fun in this stunning New England state.
Disclosure: There are affiliate links in this post, which means we may earn a small commission if you click the link and proceed with a purchase, at no cost to you. We truly only recommend hotels, products, and services we personally use. As Amazon Associates, we earn from qualifying purchases. We were hosted by Visit Maine. All opinions are our own.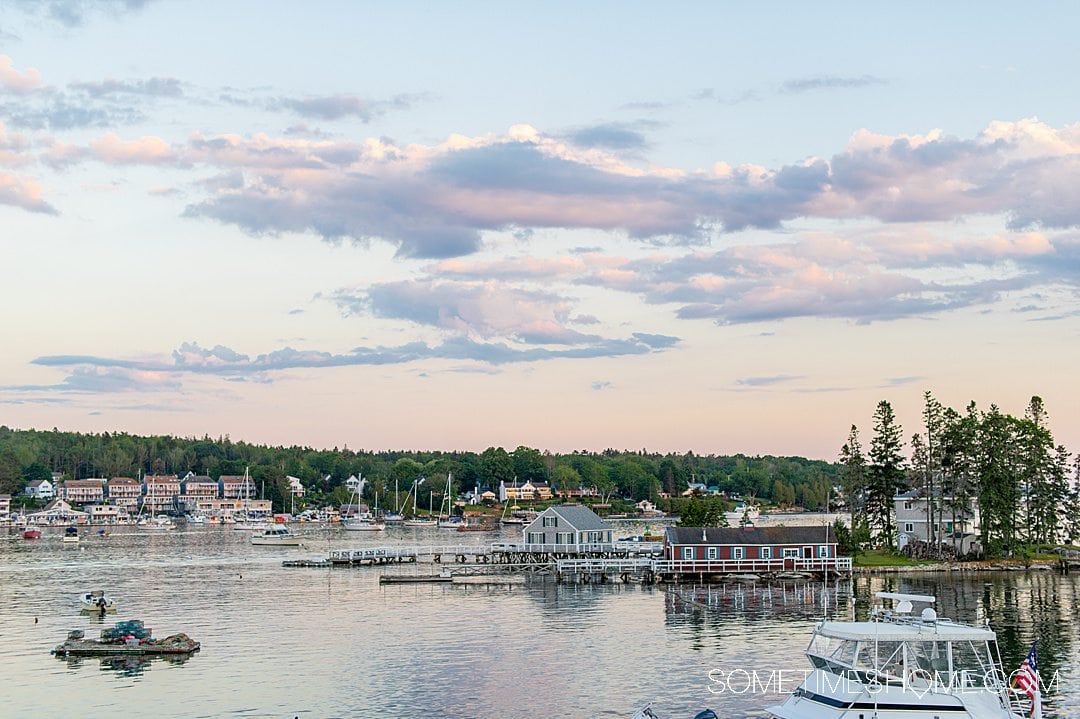 🕐 Short on time? No Problem!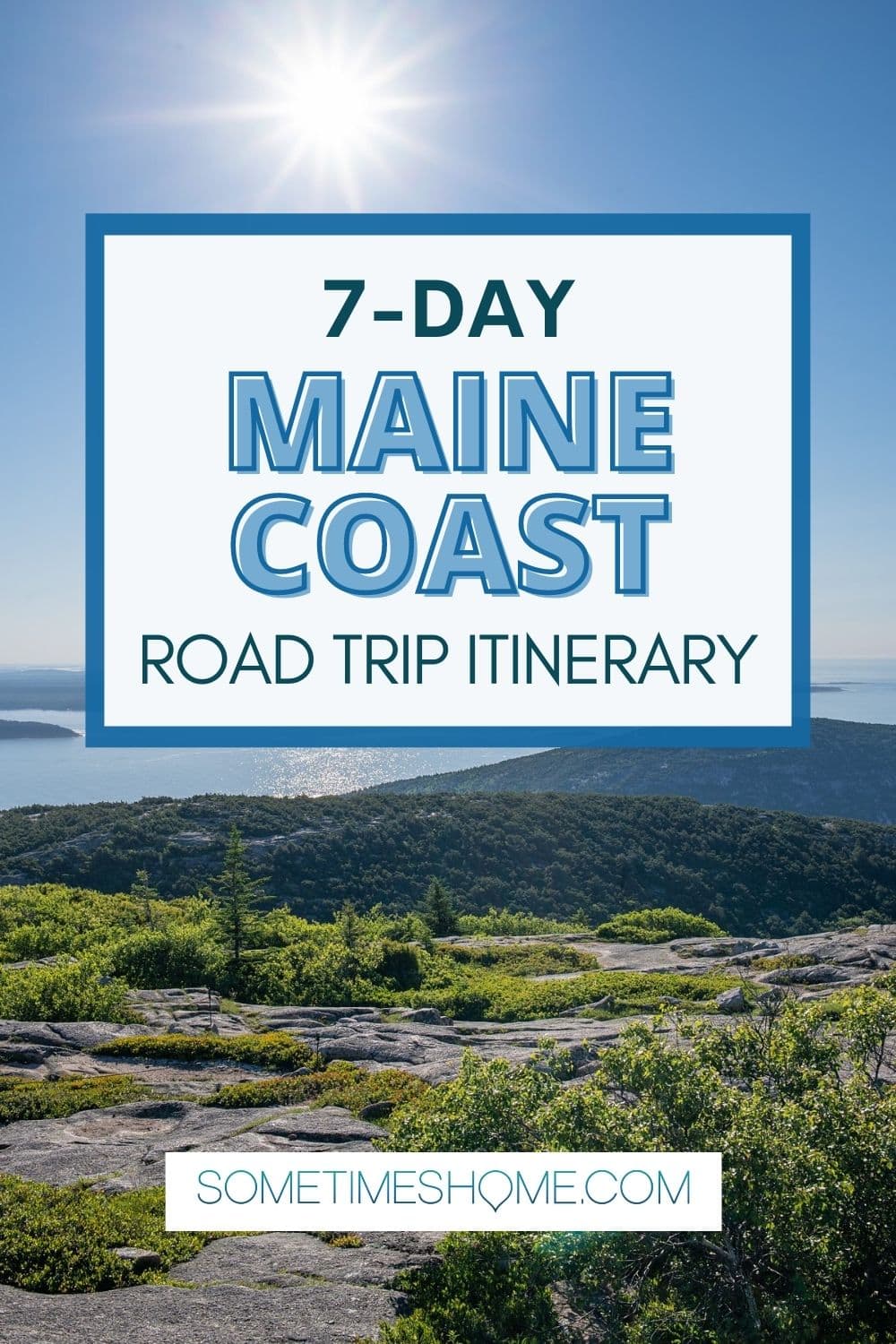 Maine Coast Road Trip Overview
We flew into Maine's airport in Portland from RDU airport in Raleigh to start our trip. Another easy airport to get to is Boston Logan International Airport, which is just a two-hour drive from Portland.
We rented a car to road trip north from that point. You can begin in Portland and do the reverse of our trip. It depends on your preference. However, we chose to go to the furthest point north of our trip and then drive back south so when we ended and needed to fly home, we were just minutes from the airport.
Days 1 to 3: Bar Harbor
3 to 5: Boothbay Harbor
5 to 7: Portland
If you want to extend your time in Maine, we recommend a Maine Windjammer cruise. This will give you a completely unique view of the coast. We had a fantastic experience sailing Maine's coast this way for four days as an add-on to our road trip.
Days 1 to 3: Bar Harbor, in Northern Maine
Bar Harbor was so beautiful. If you like a bustling and walkable small town on the water, you'll love it here. Especially because you can do excursions like a lobster boat tour and go whale watching.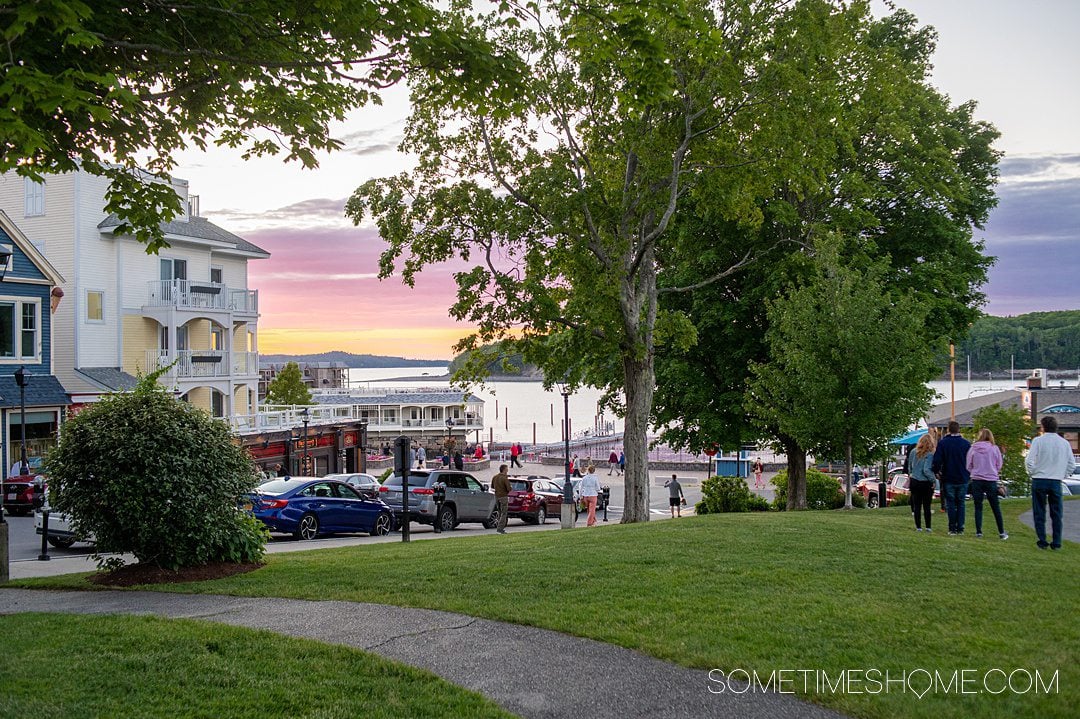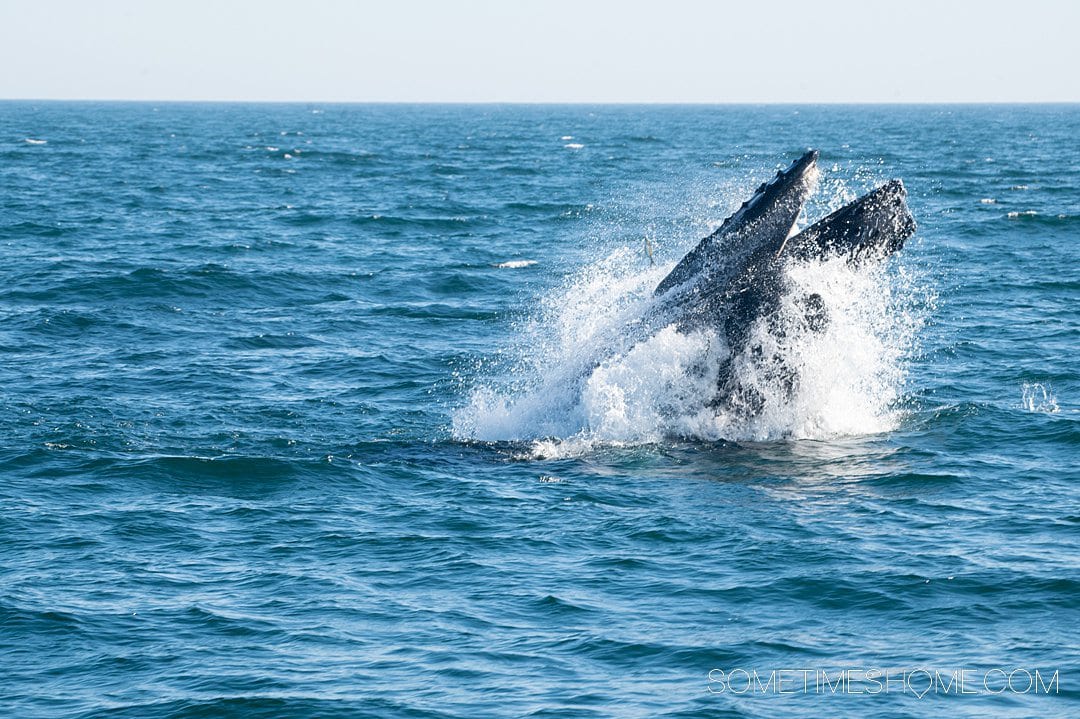 We stayed at the most amazing modern bed and breakfast called The Atlantean. The owners blew us away with their hospitality and cooking. (The breakfasts there were the best meals we had of our entire road trip along with Maine foods like lobster and blueberry donuts!)
➡︎ Read about the best B&B in Bar Harbor 🛏️
One of the best things to do here was to simply take walks and stop for ice cream or coffee, and sit in the park to enjoy the view of the water. Another absolutely fantastic view was from the top of Cadillac mountain. It was special to see the water and its many islands like birds in the sky from that vantage point.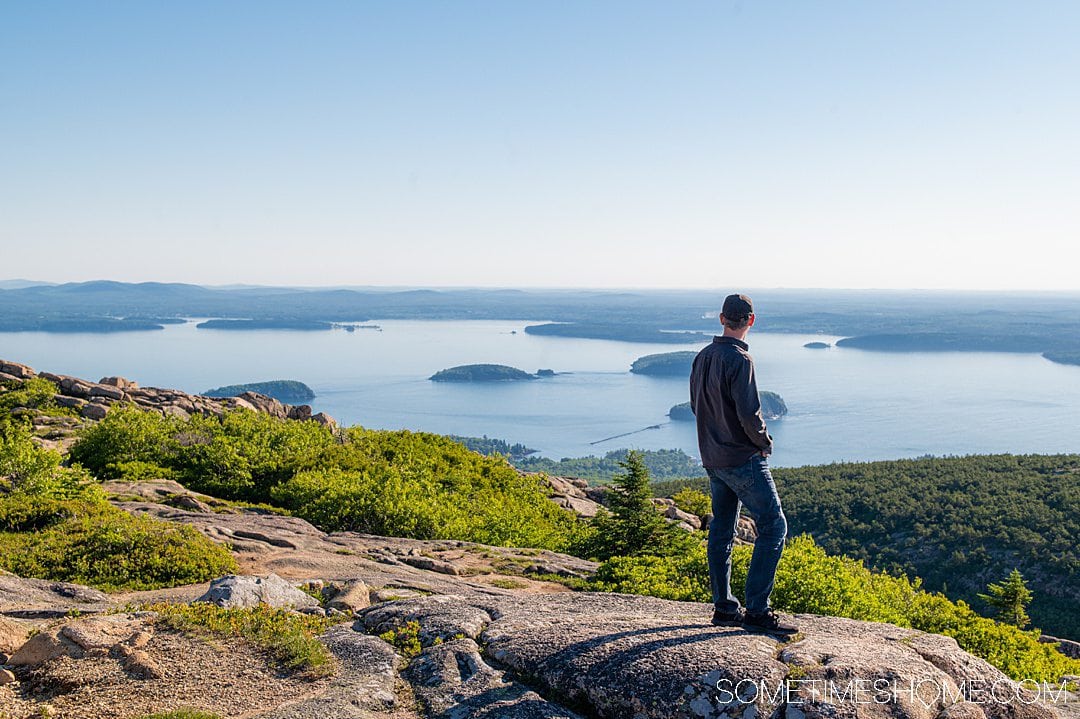 Acadia National Park is one of the main reasons many people add Bar Harbor to a Maine coast road trip itinerary. Truthfully though, the town alone is worth the visit.
That being said, Acadia National Park is refreshing and attractive. We enjoyed an easy hike there one afternoon around Jordan Pond and drove the loop road the next day to see some more of Maine's coast. (Jordan Pond is on the list of things to do in the park on the super helpful National Park Planner. If you plan on going to even two National Parks in the near future, you need this!)
If you're going to Acadia National Park during summer, we highly recommend getting a Bug Bite Thing to combat bug bites while you're there. We took a very leisurely short walk in the park at some pretty gardens they have and man oh man….I got eaten alive by the bugs! We are so grateful for this device that eliminates the itch in seconds.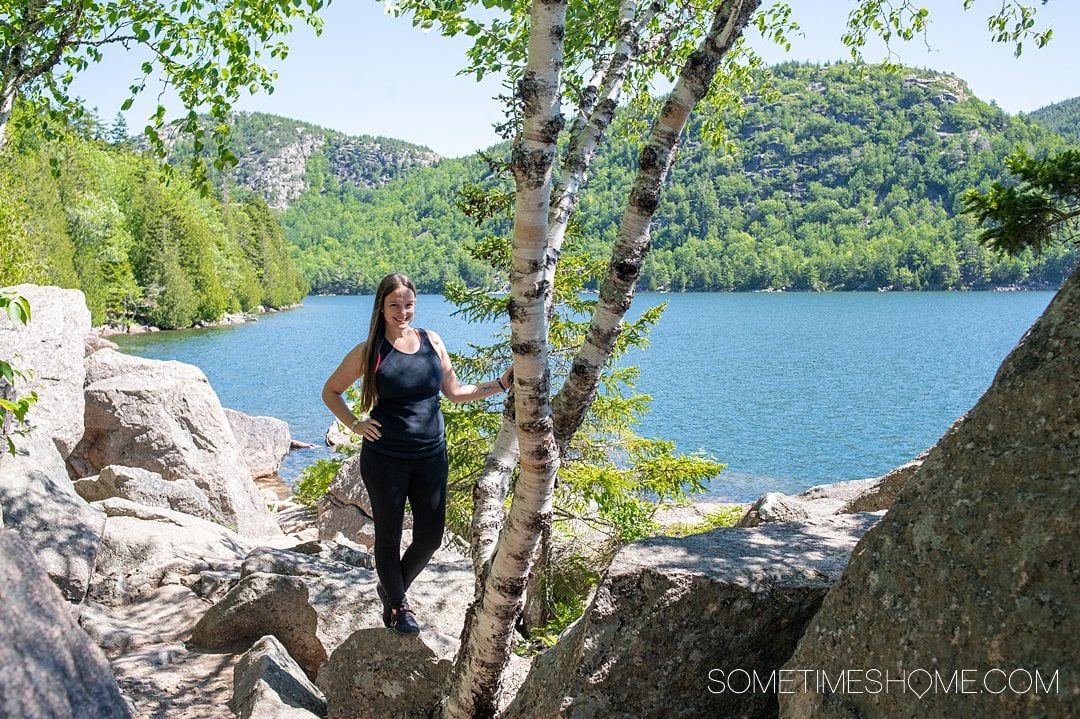 Must-have item for your Tropical vacation:
The only thing we have tried that gets rid of bug bites from your skin is The Bug Bite Thing. This item is a MUST pack when we travel. We always pack one in our backpack/day bag and another in our luggage. Don't travel without it! And yes, it really works!
Days 3 to 5: Boothbay Harbor
One of the nice things about Boothbay Harbor was how it felt less busy than other areas we visited, and there were a bunch of charming hotel options. There was less to do there than in Bar Harbor and Portland. This meant we could relax a little more and sleep a little later when we were there during our vacation.
It was worth a stop for its Botanical Gardens alone. Secondly, we loved that there was a little local brewery and, thirdly, how walkable the town was. A simple pleasure in life is walking around a town during a Maine coast road trip on a beautiful New England summer day.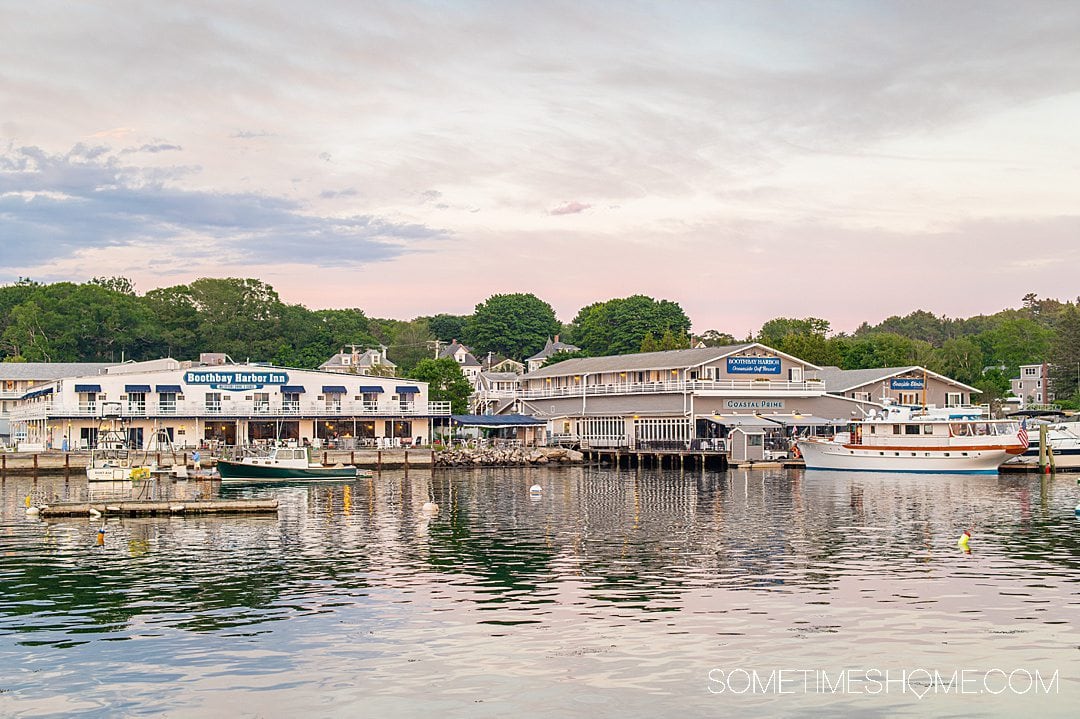 Days 5 to 7: Portland
Portland impressed us with its mix of old and new. It's very much a functioning port city – as it has been for well over a century – and the tourist scene was thriving.
This size city really speaks to the energized explorer in us that gravitates toward liking urban environments that aren't too big and aren't too small. (It's one of the reasons we chose Raleigh, NC, as our home city.)
There were great restaurant options where we could have local seafood, tours that helped us get familiarized with the city streets, a posh Marriott hotel we enjoyed, and boat tours where we could navigate the water on with an expert guide.
There were colorful murals, lighthouses, and waterfront views…what more could you ask for?
Sea Bags flagship store is also there and it was fun to learn about the bags made from recycled sails.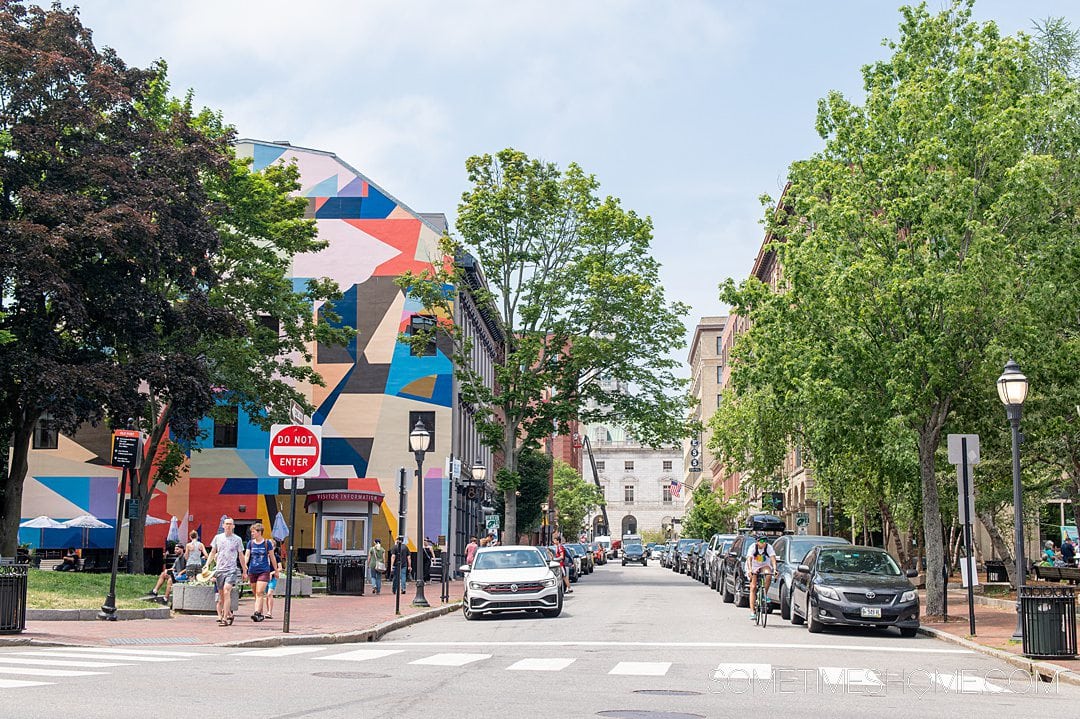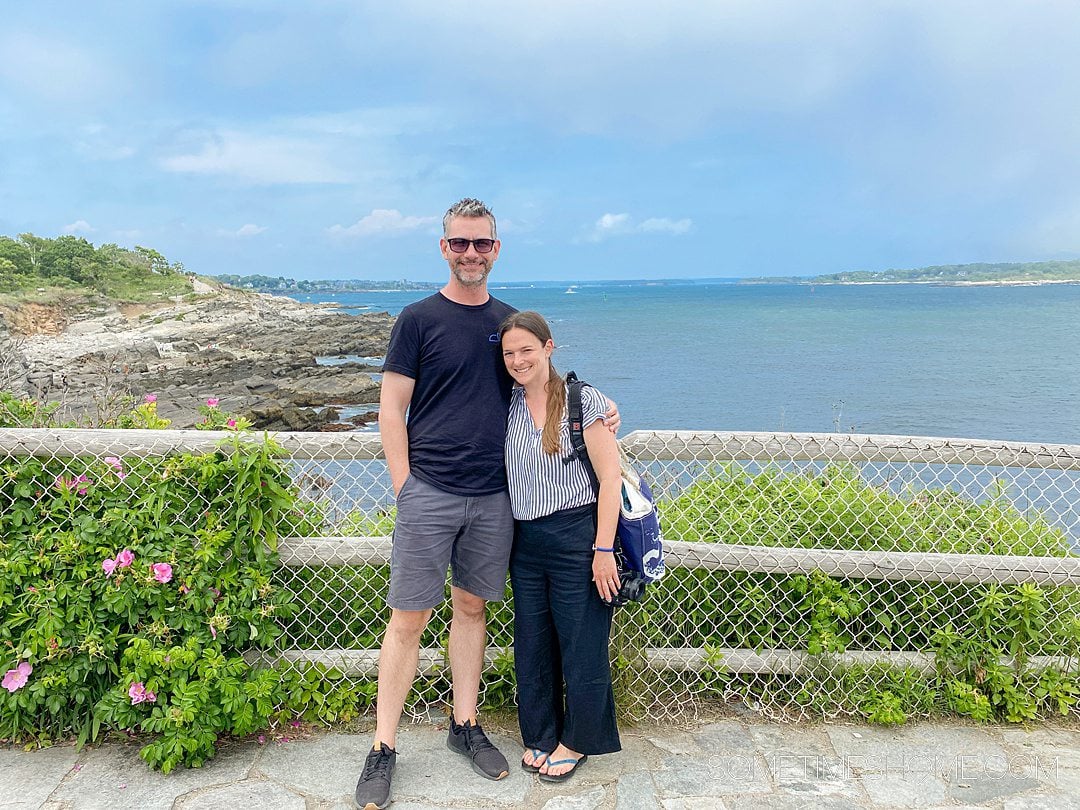 5 Day itinerary for Maine's Coast
If you only have 5 days, we would recommend the following abridged version of what we did:
Days 1 to 3: Bar Harbor
Days 3 to 5: Portland
If you have to skip a city, skip Boothbay Harbor. You can even stop at the Botanical Garden in Boothbay Harbor on your way to Portland from Bar Harbor, but simply continue your drive after you visit the gardens instead of staying overnight.
Extending Your Vacation for a Maine Windjammer Cruise
We feel so fortunate to have experienced Maine's beautiful coast by sea and by land. Taking a schooner boat, an overnight Maine sailing trip with Maine Windjammer Association aboard American Eagle, was really outstanding.
It's unlike any "typical" cruise you may think of. If you're used to sailing or have gone on a sailboat you can stay on overnight, it's very much like that.
Our seven-day Maine coast road trip started after the sailing and it was the perfect complement to the sea portion of our summer Maine vacation.
➡︎ Interested in Maine Windjammer Cruise? Check this out.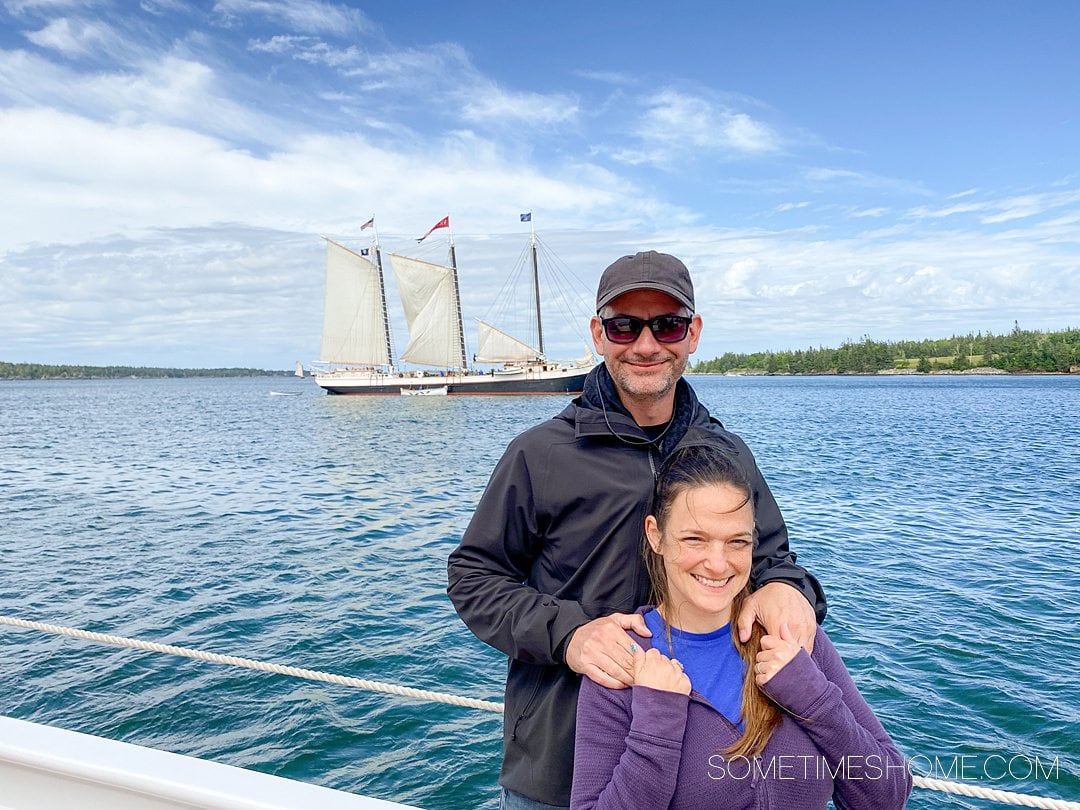 Read this next: