Is a Central American Vacation in Belize Right for You?
Our affordable Central America vacation in Belize came to be when when searching for a cheap summer getaway not too far from our east coast home in America.
I'm a full time wedding photographer and when two of my couples had to relocate their international weddings due to 1) Zika virus and 2) financial concerns, I panicked. (Thank you money and mosquitoes!) Because this meant I didn't have any international travel on the calendar for the rest of the year, which immediately made me grab my laptop to research some options. (The irony, with COVID hitting a few years later.)
Thailand was in reach but because of rainy seasons we decided to push it back a few months. "If we push Thailand back to December we still have to go away in August. I NEED IT," I told Dan.
Surveying Our Options and Considering Central America
Before deciding on the "winner" destination we thought about Europe. But summer is the height of tourist season there and we weren't prepared to pay peak prices for flights and hotels.
We explored the idea of going to Nepal but decided to hold off on until years later, when a new hotel that interested us would be up and running. Sooo….where else should we consider going?
It was back to the drawing board, where I began to search Google Flights for affordable destinations in August.
Our flight search criteria was affordable destinations that didn't require over twenty hours of air travel, including layovers. When Central America came on our radar it quickly became a viable choice.
Central American Vacation in Belize and Our Options
We heavily weighed the pros and cons of three destinations in particular: Belize, Panama and Costa Rica.
Our first choices ended up being Costa Rica and Panama. I studied abroad in Costa Rica in 2005 but hadn't been back since; the thought of going somewhere familiar and showing Dan a country that had such an impact on my life and my old stomping grounds (if only for a study abroad program) was appealing.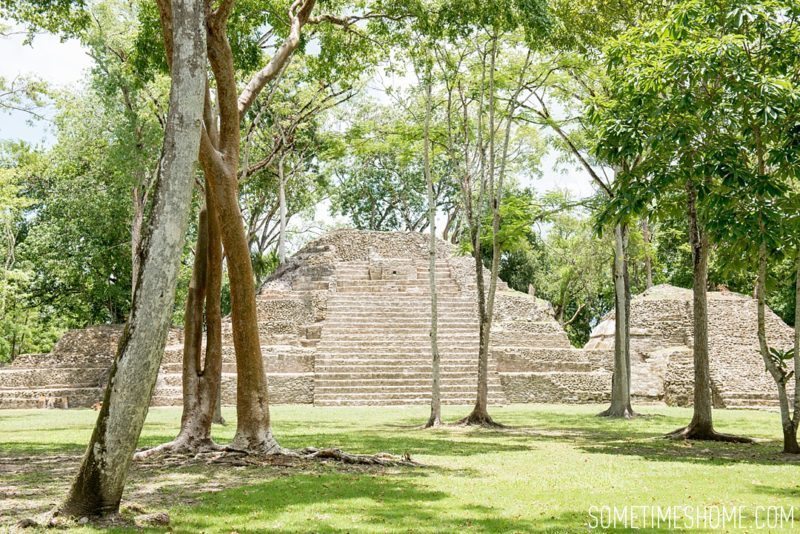 Plus, in the midst of my busiest season in my profession, the thought of knowing a bit about the country first-hand equated to less stress in the planning process.
Yet I had already been there and I love exploring new territories together.
We researched Panama and found it got mixed reviews amongst friends. We heard its main city, Panama City, was a little off-putting but some surrounding cities were beautiful. Plus, it'd be cool to visit on a cruise and go through the Panama Canal one day. This eliminated Panama as an option for this trip.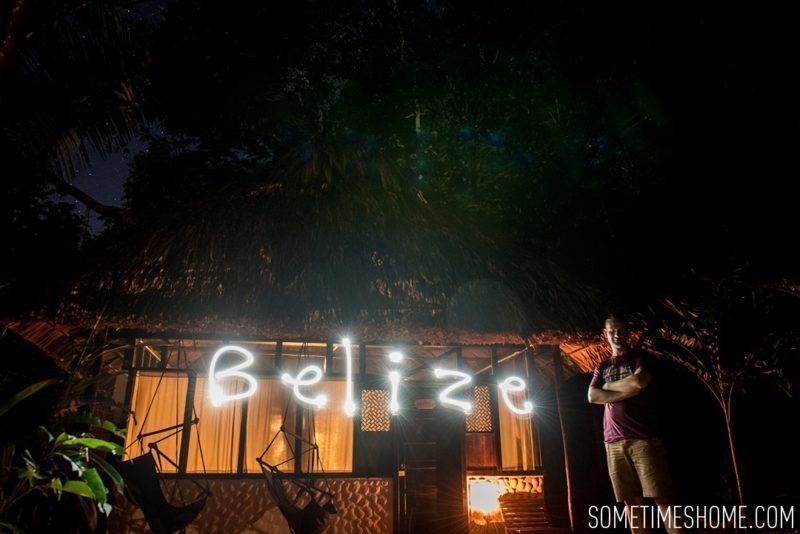 Our Belize Vacation Decision
We sat down to assess our summer getaway and what we really wanted out of our trip.
Here is what we REALLY craved:
Beaches
Jungle
Something architecturally historic
A destination that wouldn't break the bank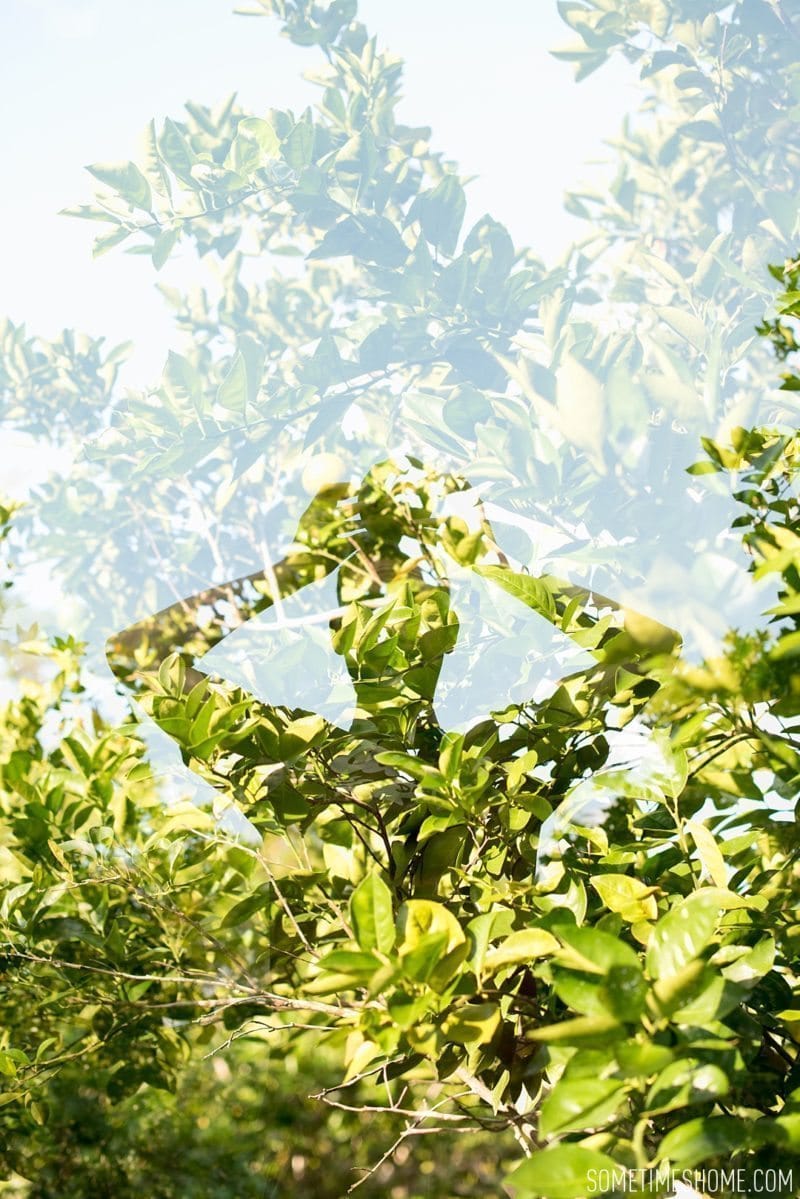 I did what any social person may do in this day and age when we couldn't decide: I turned to Facebook to "poll the audience," searching for an answer amongst friends. I posed the question: "Panama or Costs Rica?"
Friends I trust, who run the travel website, Travel The World, replied, "Belize."
We briefly looked into it and we were convinced it was the trip for us. It would be a new location for both of us (not just one of us) that checked all the boxes of what we desired.
We could spend some time in the jungle on the west side of the country, then head to the east coast to enjoy some beach time, whether we chose Ambergris Caye and to visit San Pedro, or Hopkins, or Caye Calker.
There was no shortage of new and exciting options in a small area. The thought of snorkeling for the first time together was appealing too, and Belize has great snorkeling.
Key Takeaways on Choosing Belize and if it's Right for a Central America Trip for You
Here's some tips for determining the right destination for your vacation:
Know what kind of trip you're looking for, whether filled with site seeing, adventure, food experiences, beaches, etc.
Have a range of dates in mind (and whether they're flexible or inflexible)
Know your budget
Decide how much time you have to get there (this could be key to know given travel times can vary)
After we researched just a bit more to find that yes, Belize was "the one" for us, we booked it.
It felt right. It satisfied everything we desired, including short flights and an affordable cost.
We decided we would do one week total in Belize: four days in the jungle for some fun activities then head to the beach for three days for some rest and relaxation.
Check out our itinerary and other Belize information below:
What is your craving for a summer vacation?