Hungry on One of 6 Continents? We Know the Best Food Halls and Markets Around the World
Food: it's constantly on the mind of those who love it and continuously crave it. As the "universe of foodies" increases and the world seems to get smaller, central places to buy fresh delicious food are as in demand as ever. Luckily nations are catching on. The roots of historic markets continue to grow deeper and the popularity of new food hall concepts reap the flavorful benefits of success. Thus it was the perfect time for us to do a roundup of the best food halls and markets around the world.
We've got you covered on six continents including North America, South America, Asia, Africa, Europe and Australia. Cities from San Francisco to Belfast, Warsaw to Tokyo, and everything in between are included in the phenomenal food articles linked below. Each contributing writer has included what made the food hall or market memorable and, in most cases, their favorite items to try there.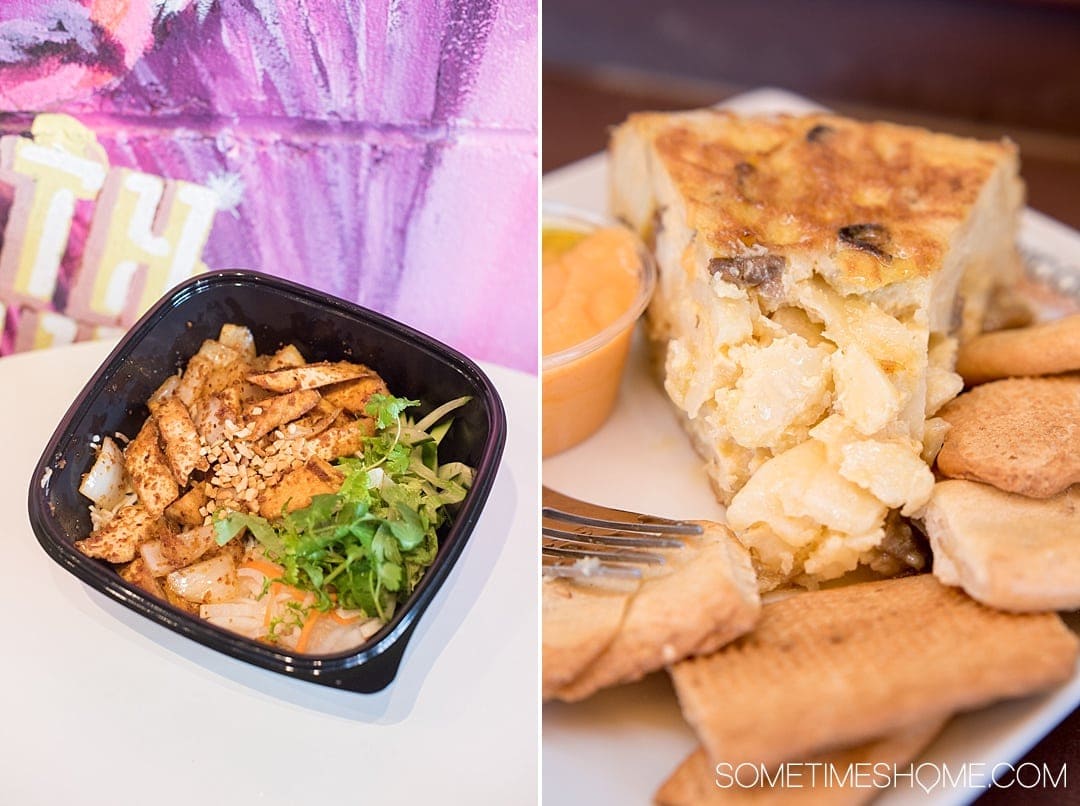 Thorough information will inspire you to visit new cities through the help of your taste buds or make a purchase at long-standing markets in towns you've visited and may plan to travel to again. The photographs will leave your stomach growling and help you recognize the best food halls and markets buildings when you see them. Inclusions range from markets where locals get their weekly groceries to elegant food halls anyone would be lucky to visit just once, if not more. Our Pinterest graphics make it incredibly easy to save the posts for reference later so please save and share!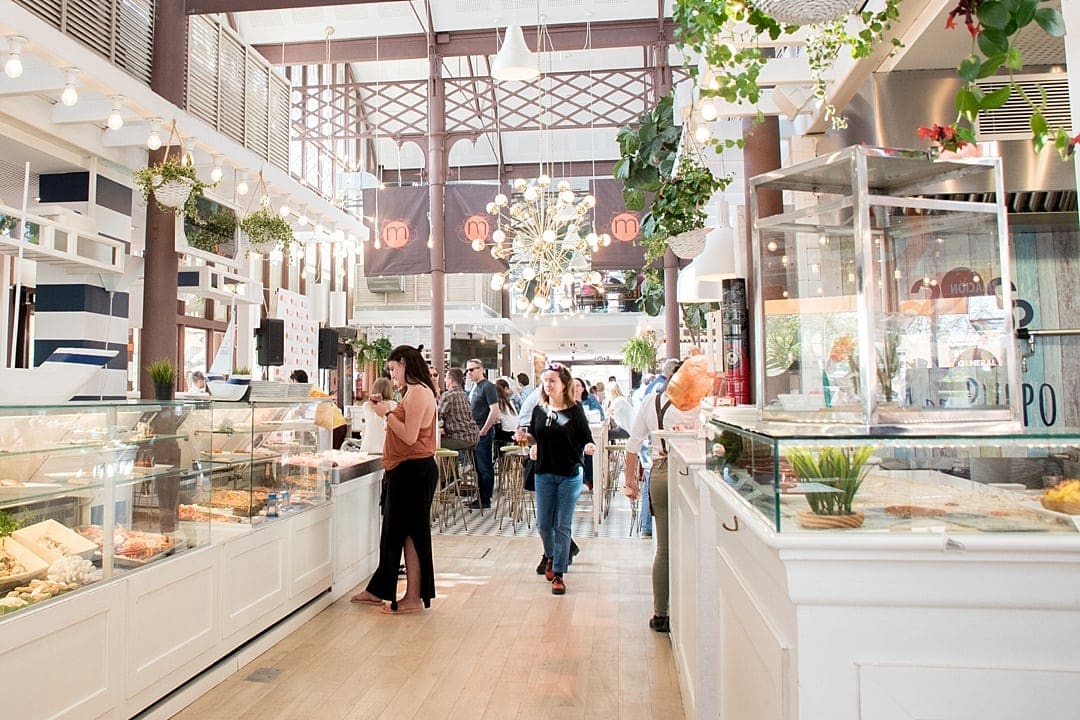 We include the following across four posts:
Ireland
England
Denmark
Sweden
Norway
Armenia
Latvia
Kazakhstan
Russia
Poland
Slovenia
Bosnia and Herzegovina
Italy
Spain
Portugal
Hungary
The Netherlands
France
Germany
Austria
United States
Canada
Mexico
Columbia
Japan
South Korea
Singapore
Taiwan
India
Australia
Senegal
South Africa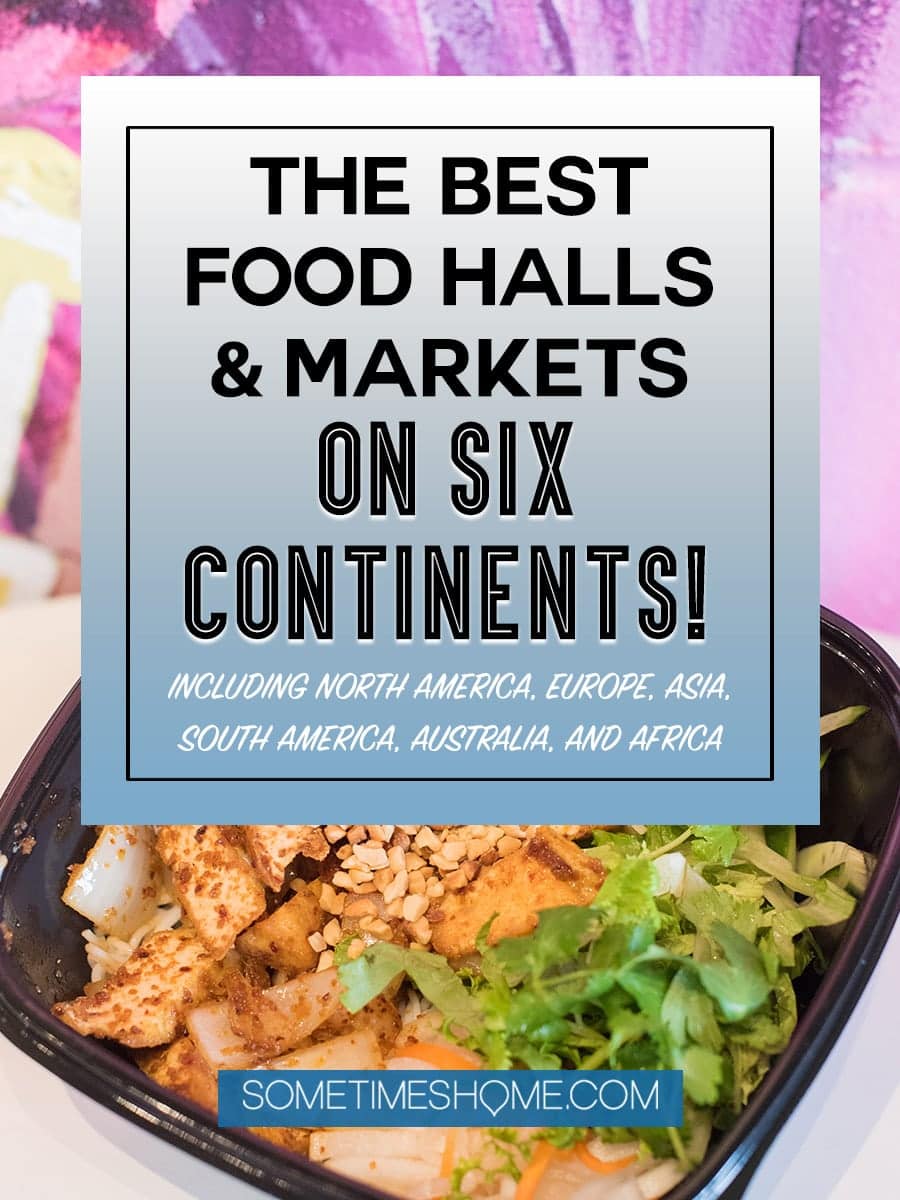 Don't forget to save one of these images to Pinterest for quick reference and sharing later on!