Stellar Summer Destinations Across the Globe
I'm a staunch lover of sunshine, the outdoors and great adventure. Summer tends to make people want to get out and about, especially me. It energizes their spirit to explore – whether closer to home or internationally. There's still plenty of time to plan a summer escape with the start of the season upon us. Four travel bloggers post their favorite summer destination below to inspire you to start planning your journey with Stellar Summer Destinations.

Glacier National Park, Montana, USA by Alexandra of Positive Impact Journey
For a crisp breath of mountain air, vibrant glacial blue waters and sweeping mountains, plan a summer adventure to Glacier National Park. Tucked in the most northern regions of Montana, this remote park showcases a stunning array of jagged peaks hiding turquoise waters. Regardless of if you are a hardcore mountaineer or out venturing for your first taste of the outdoors, this park will soon become one of your favorite destinations.
The true gems lie just past your trailheads so I recommend packing your hiking boots. You'll find trails designed for every type of trekker as well as a variety of distances to accommodate your physical fitness level. Personally, I'm aspiring to one day backpack to the most remote areas, promised to be the most breathtaking. If you're planning on going that route, make sure to put in for a permit early as these slots go fast. Otherwise, take advantage of the countless camping sites speckled throughout the park. Book early to secure a room at the local hotels or accommodations for a more traditional stay.
Make the iconic drive along Sun Road to see how truly expansive the park is. You can even hike to one of the park glaciers at the top. As harsh winter conditions close down this road well through late spring and early June, visiting Glacier National Park is a perfect adventure for July through late August. It also makes it more likely that you will be able to make it through the entire park.
One of the most stunning, yet treacherous, locals you may encounter is the Grizzly Bear. We saw one off the main road on our way out of the park on my last trip. Make sure to check with the ranger's offices to review proper safety guidelines as well as plan out hikes that will make for the best vacation.
website / instagram / facebook / twitter / pinterest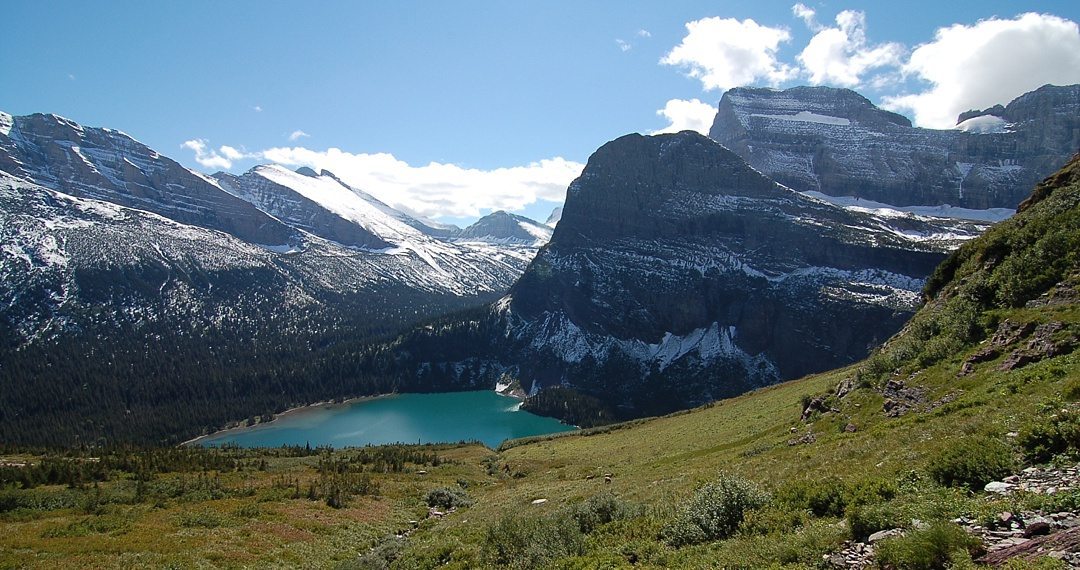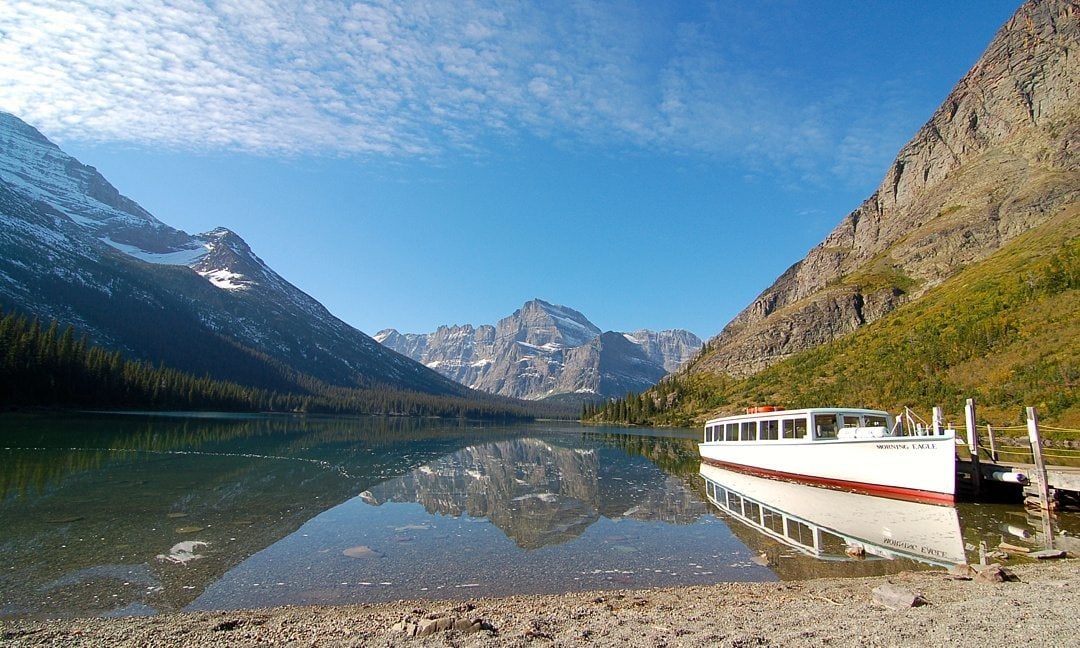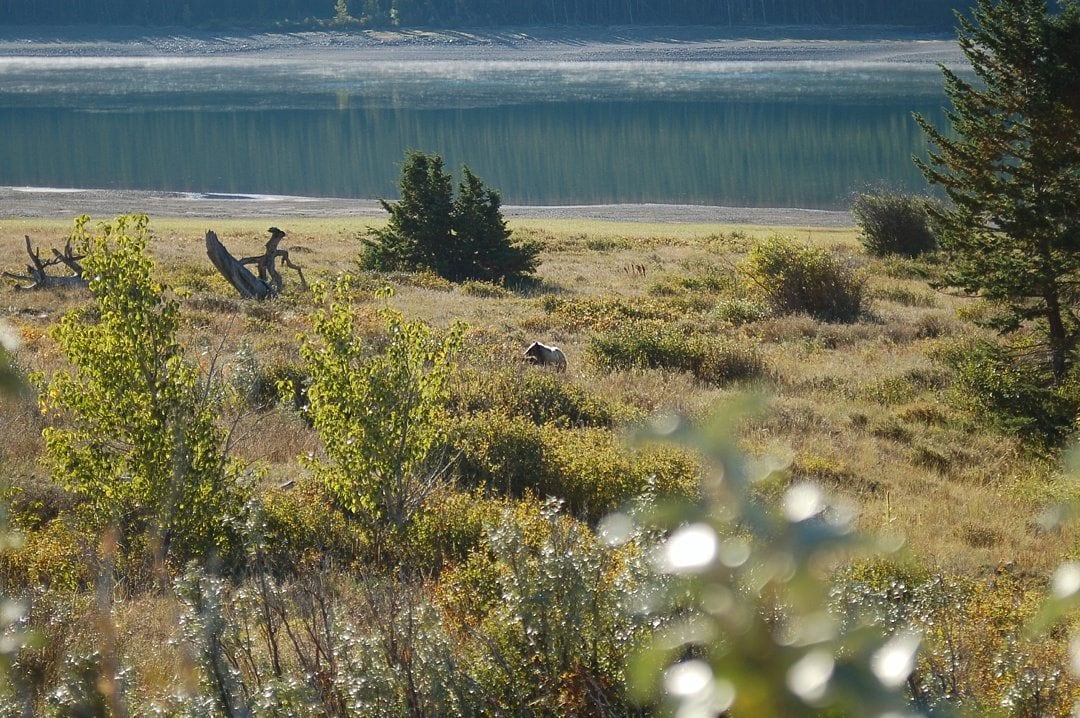 Verona, Italy by Karen of Wanderlustingk
Verona, Italy is one of the best Northern Italian cities to visit in summer. It doesn't have crowds unlike its neighboring city of Venice, except on Valentine's Day when everyone flocks to Juliette's house. You need to get tickets for the open air opera held in one of Italy's best preserved Roman arenas if you visit in summer, which is still used for concerts. You can sit on the same steps the Romans did to watch the gladiators too (bringing a cushion is recommended for comfort). Verona is simply the kind of environment that charms you from the moment you enter its old city. Be sure to explore its Roman ruins, stroll over the reconstructed Roman bridge, and head to the look-out point on top of the hill across the river for sunset.
website / instagram / facebook / twitter / pinterest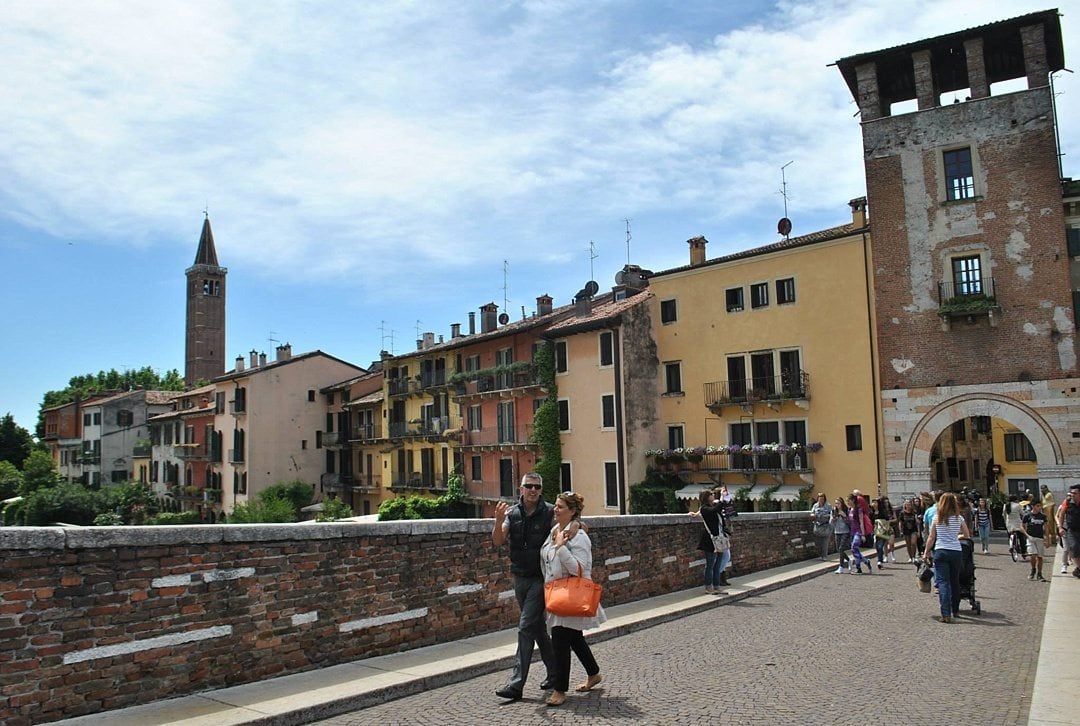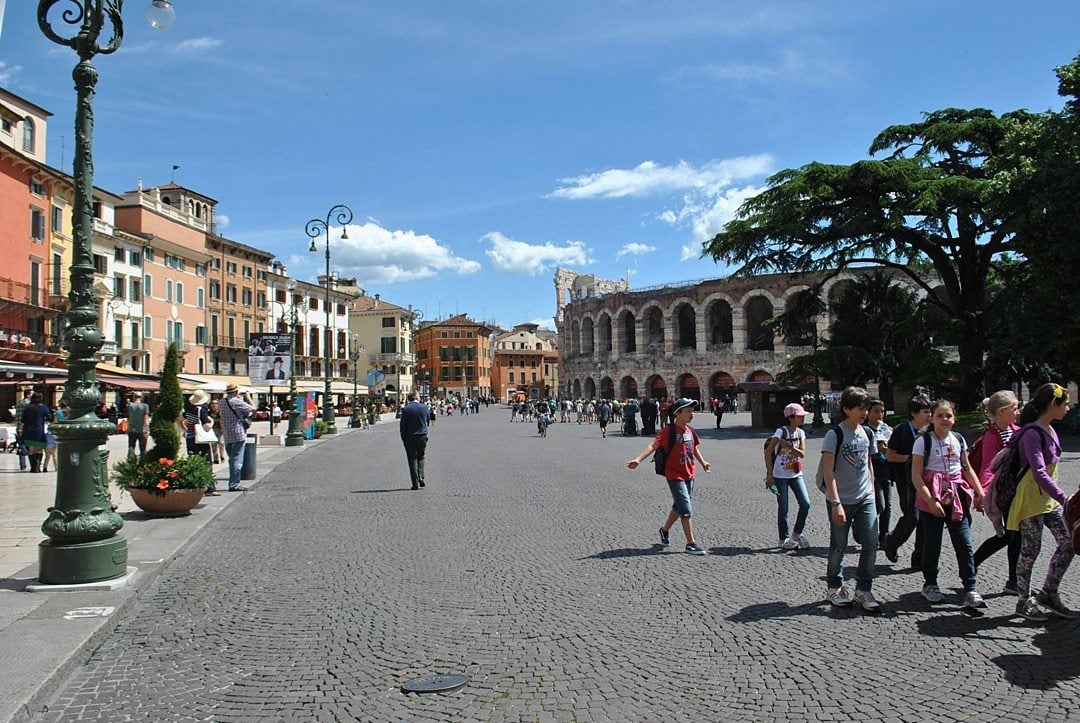 Ambaritsa Mountain Lodge, in the Balkan Mountains (Stara Planina), Bulgaria by Maria of 203 Challenges
There are few places in the world where you can enjoy a
summer
festival atop a mountain with no roads (only trails) to get you there. Bulgaria's
Ambaritsa Mountains Lodge
is one of them. Thousands of hikers climb the steep slopes of the Balkan Mountains (or Stara Planina) to spend a weekend filled with music and art under the stars at more than a 6,500 ft altitude. The annual Blueberry Festival takes place to support the ongoing renovation of the lodge, with many other events throughout the year. The view of sunrise, with the area's neighboring peaks and ridges, is simply magical!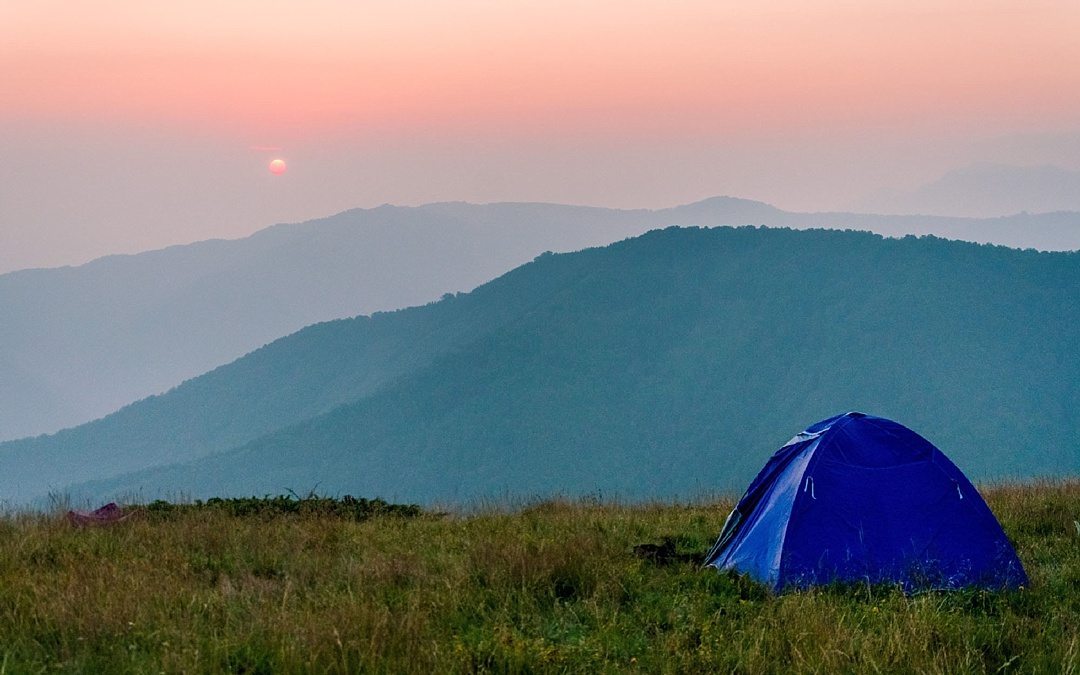 Outer Banks, North Carolina, by Mikkel of Sometimes Home
This set of barrier islands is simply a road trip away for many Americans. It's a fantastic destination for anyone, even if you're flying in from international regions. There's so much to do and see, like visiting several lighthouses, participating in fishing excursions or spending time on the beach. The Outer Banks is a low energy, high enjoyment getaway. Try stopping at Roanoke Island, where the first English settlers colonized when they came to America. Or Kitty Hawk where the Wright Brothers' famous first-flight took place. Ocracoke Island is a personal favorite – a true escape from reality for a few days! Since The Outer Banks are islands with plenty of sand summer is the perfect time to visit.
website / instagram / facebook / twitter / pinterest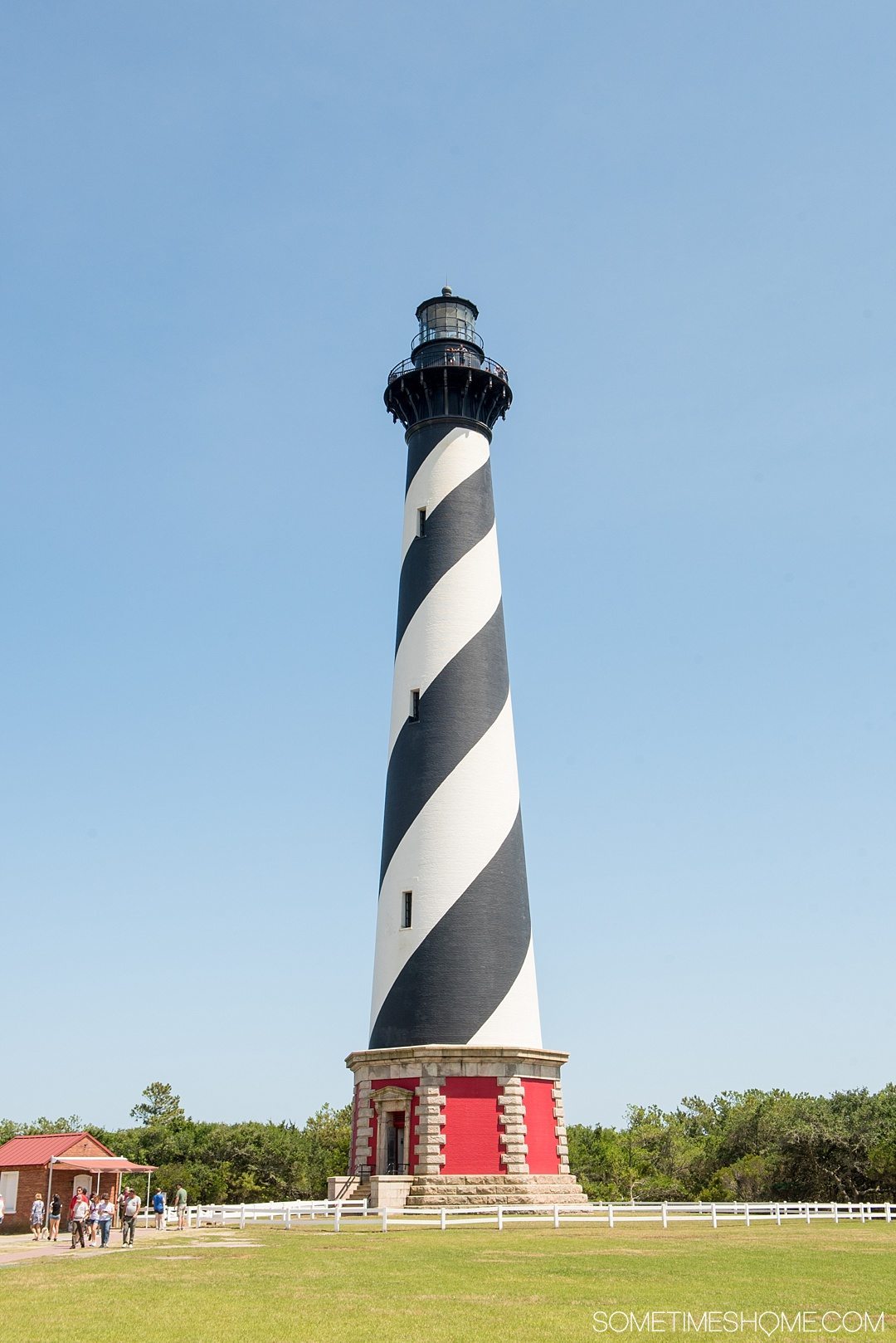 Craving more adventure?
Do you have summer travel plans?