I went into Rosarito blindly. I knew nothing about this beach city in Baja California, Mexico, and certainly nothing about the great photo locatoins in Rosarito. Sometimes that's the best thing though – to be surprised about a destination, without any pre-conceived opinions or thoughts on it, just a clean slate.
It wowed me and the abundance of photo locations in Rosarito Beach made me feel like I had captured the essence of the area. I'd definitely recommend a visit if you are in southern California since it's just a short drive across the border! My brain is often wedding-location focused as a wedding photographer and I kept wanting to put a bride and groom in some of the photo-worthy spots below. They're all walkable and part of a small radius in what I viewed as the most vibrant part of the city.
1. Rosarito Beach Hotel
We stayed overnight at this oceanfront property when we visited. Rosarito Beach Hotel was built in the mid 1920's and has a lot of wonderful features. From its picturesque infinity pool, to walkways lined by banana leaves, to its original mansion I found photo inspiration at every turn. They even have a spa if you want to allot some extra time for self care and pampering!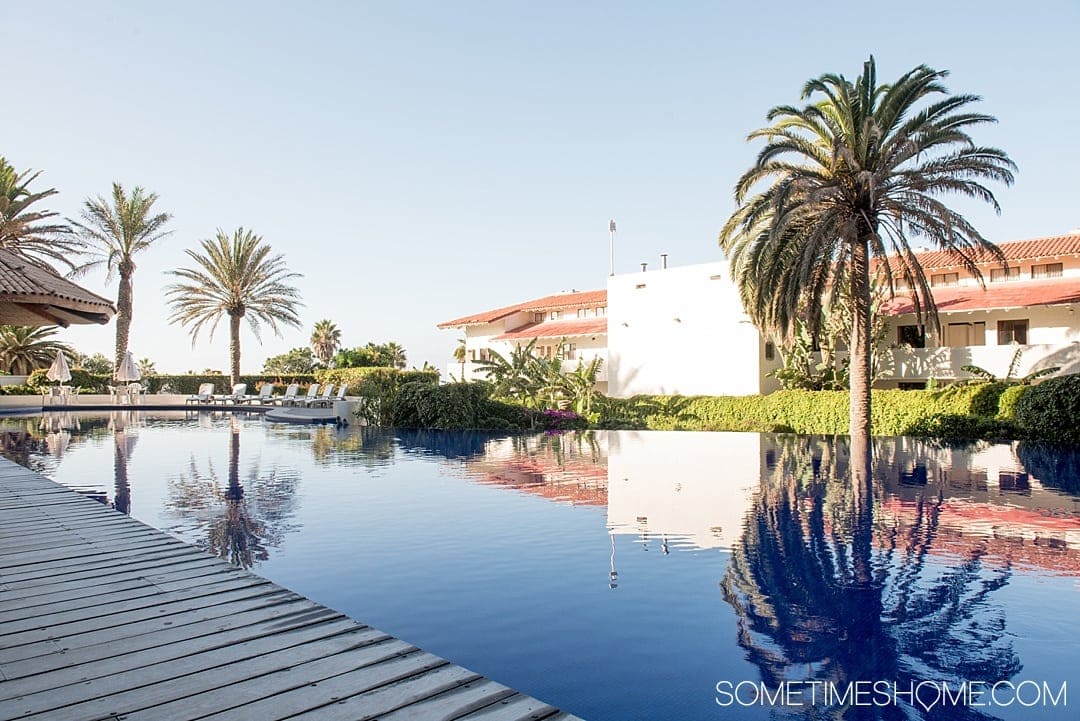 2. Festival Plaza
I loved this abandoned, colorful plaza. Most of it is gated but there's no need to try to trespass because its exterior was the highlight. With an upside down jester, red and white diamond-esque paint job, wave pattern walkways and gorgeous palm trees I was one happy photographer.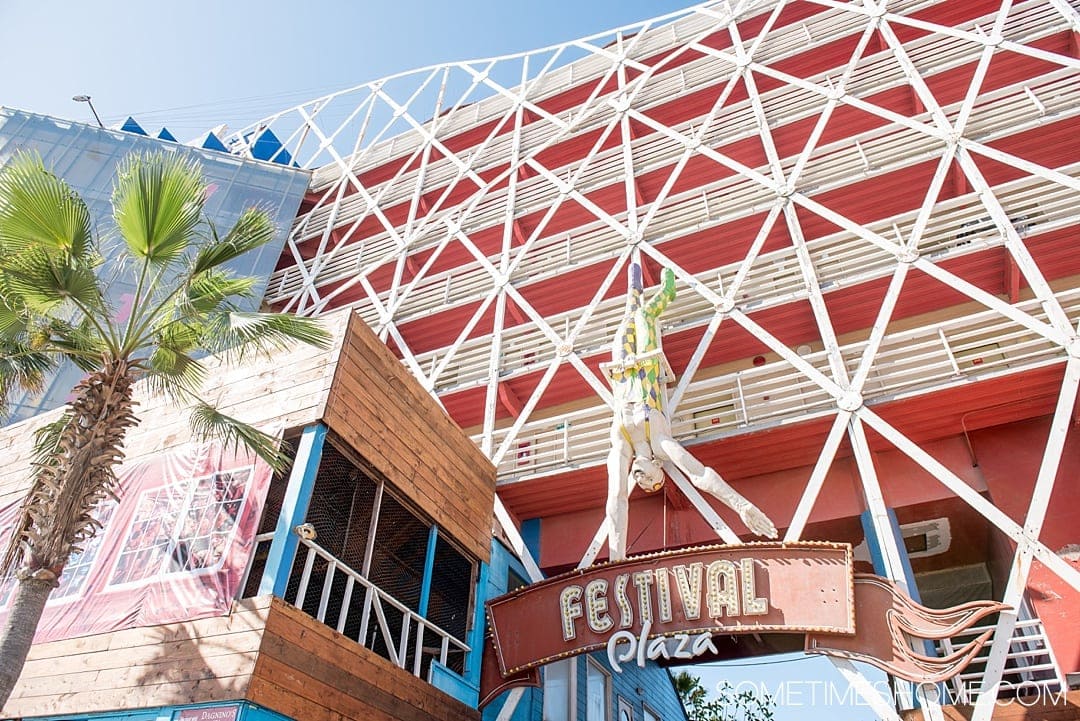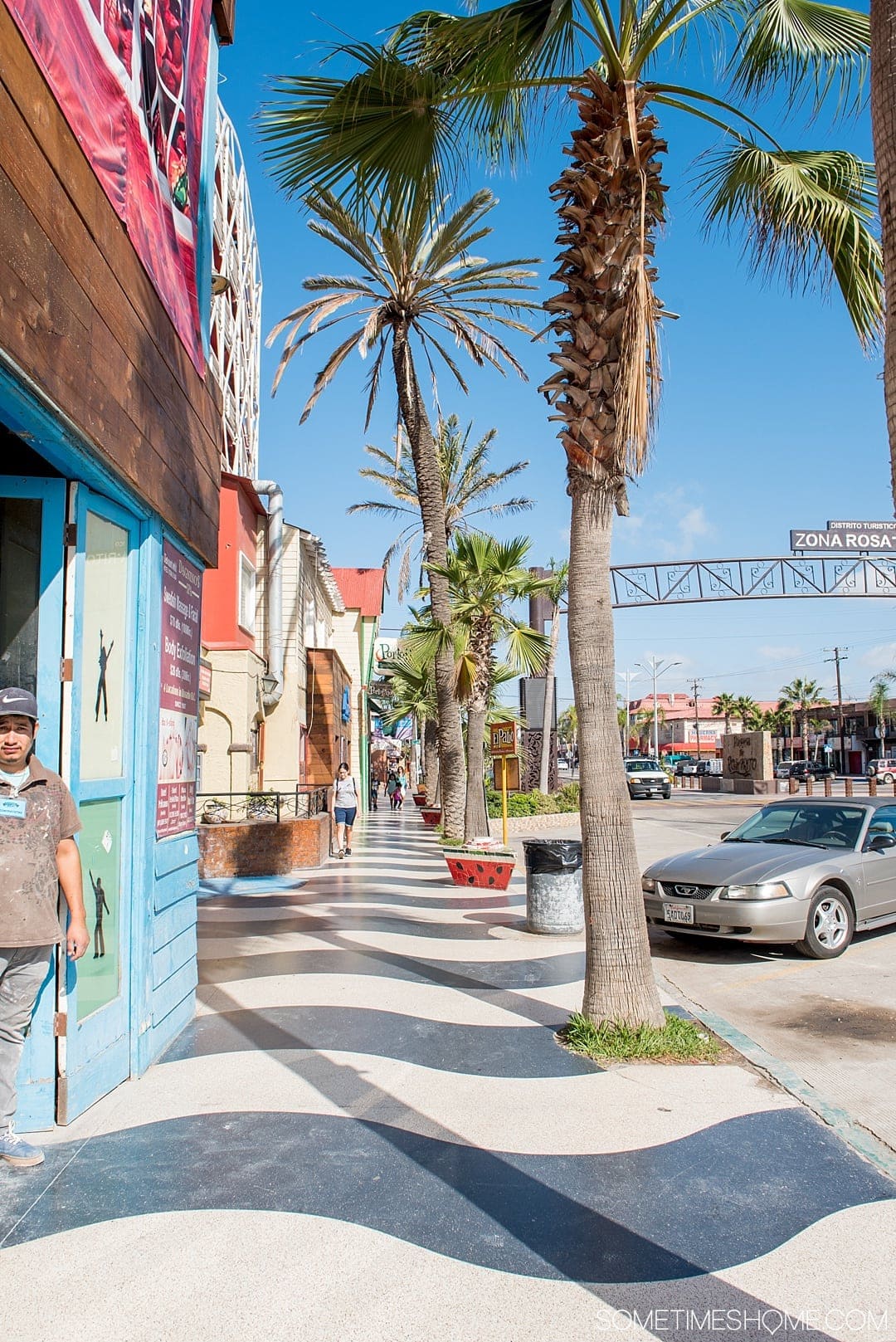 3. Rosarito Beach
It'd be criminal to go to a beach town and not walk on its sand to hear the waves crashing to the shore. I walked along a very small piece of the area and found at least three great photo locations in Rosarito Beach:
The beach's sandy coastline, in general
The horses leashed to posts in a couple spots, which are available to rent if you want to go riding! (It's one of the great things to do in Rosarito, actually!)
The dock! This cool rusty dock is in need of repairs so it's actually quite nonfunctional as far as docking boats goes, but it sure is pretty for photos.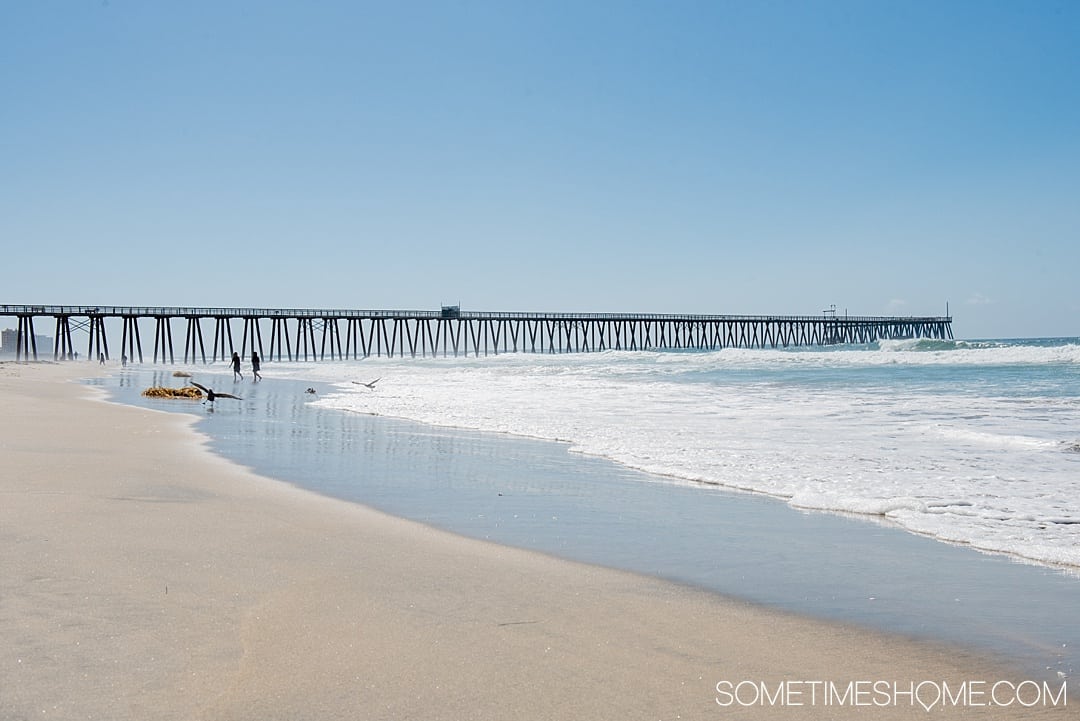 4. Assorted Murals Around the Area
Street art is a funny thing so I hesitate to recommend any one piece, in particular, but it was abundantly apparent that street art in Rosarito won't be going away any time soon – there's plenty of it! If you walk north from Rosarito Beach Hotel, past Festival Plaza, and go west towards the water you'll see a good amount of attractive art as you meander through the neighborhood.
5. Exterior of El Nido and Susanna's
I walked past this restaurant thinking I was in the wild west or suddenly at a ranch. What was this place, sided with zig-zagging wooden boards and wagon wheels? I quickly learned it was El Nido, a popular restaurant in the area. Susanna's is just around the corner and is also a great photo location in Rosarito Beach!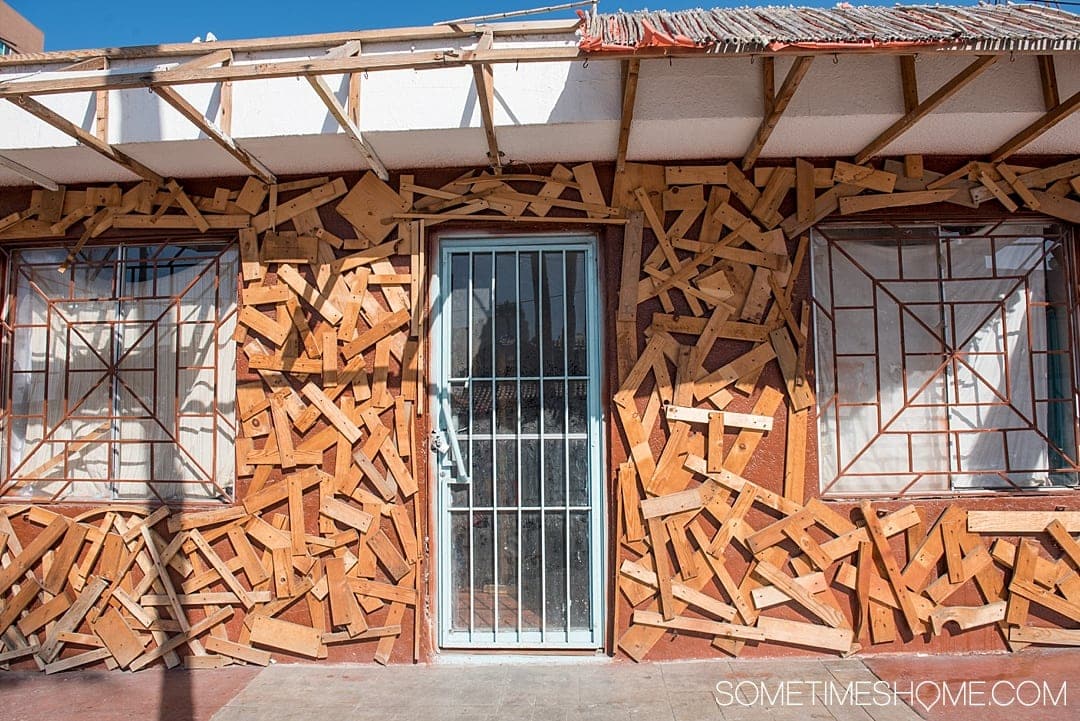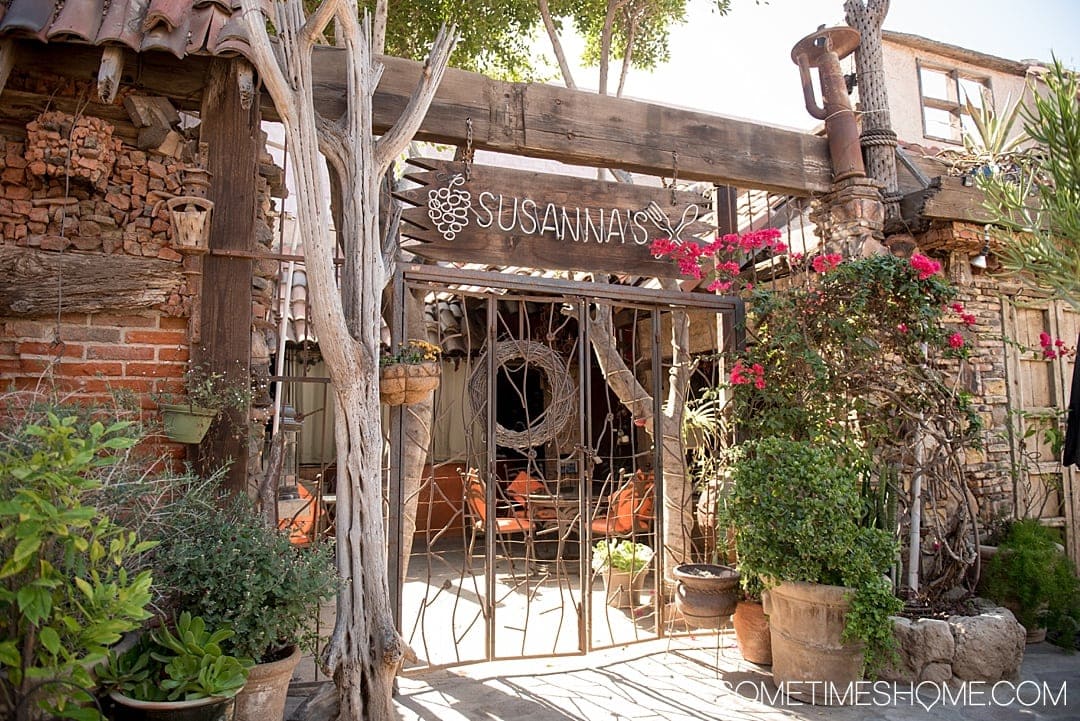 Please note: we thank the Rosarito Beach Hotel for generously hosting us. We also may make a small commission from affiliate links in this post but all opinions are ours and we bring you genuine content with real facts, photos, thoughts and recommendations. Always.
For more info on the Baja California Peninsula check out:
Would you prefer to photograph the beach or street art?