Romantic Places in New York State: Weekend Escape in Watkins Glen, in the Finger Lakes
Reaching romantic places is New York State is easier than you think, especially if you live in crowded areas like NYC or Long Island. It's very easy to get upstate to the Finger Lakes region for a little weekend getaway, whether you're in Brooklyn, Rochester, or Buffalo.
The beautiful scenery in The Finger Lakes is magnetizing. Your activities options are just right for a few days of exploring.
What struck me about the town of Watkins Glen, in particular, was how perfect it is for a romantic getaway with your sweetie or even a close friend. So hop in the car and plan for a fabulous escape with a little rest, relaxation and rejuvenation.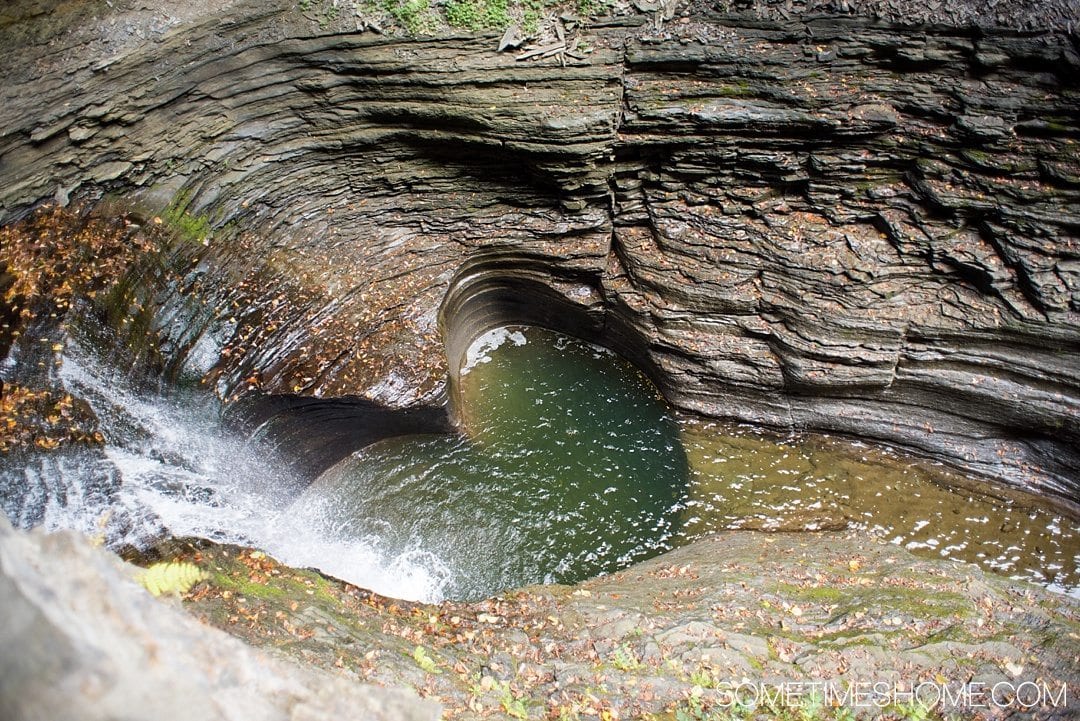 Romantic Place to Stay in New York State, in The Finger Lakes
We had the most delightful stay at the Watkins Glen Harbor Hotel. This beautiful hotel should surely be on any list of romantic places in New York State. It's waterfront location makes it extra special and an attractive hotel room and comfortable bed doesn't hurt in setting the right mood for one of the most romantic places in New York State.
There were a lot of details I admired about the hotel, from coffee on each floor every morning for the guests' convenience, to turn down service at night complete with chocolate on your pillow.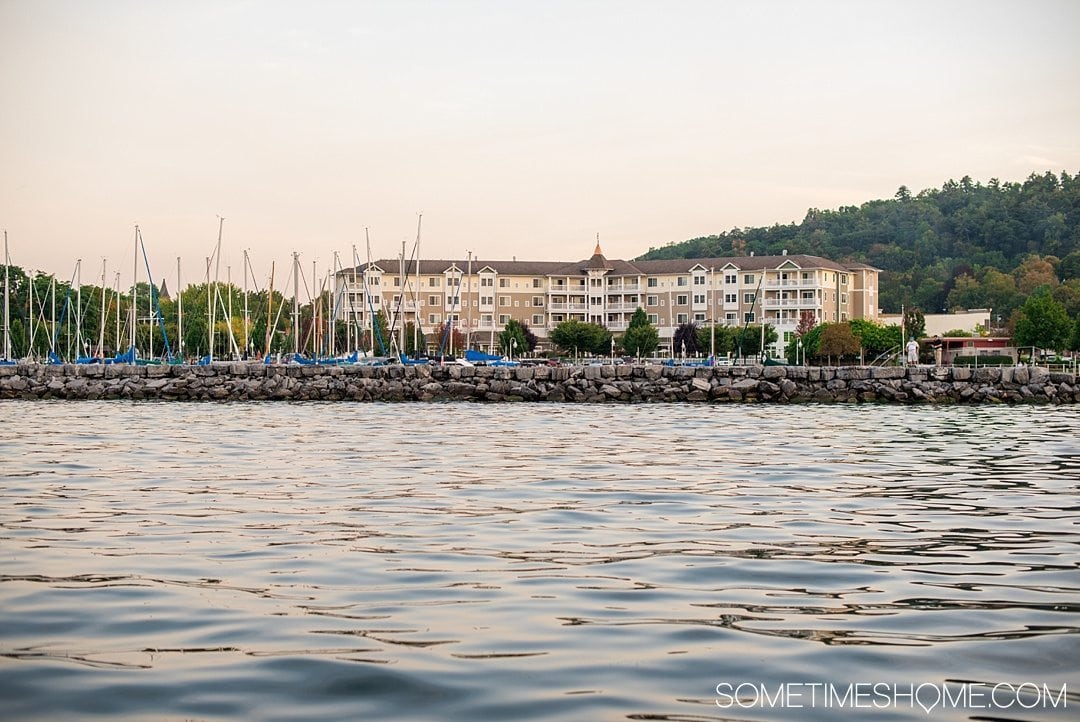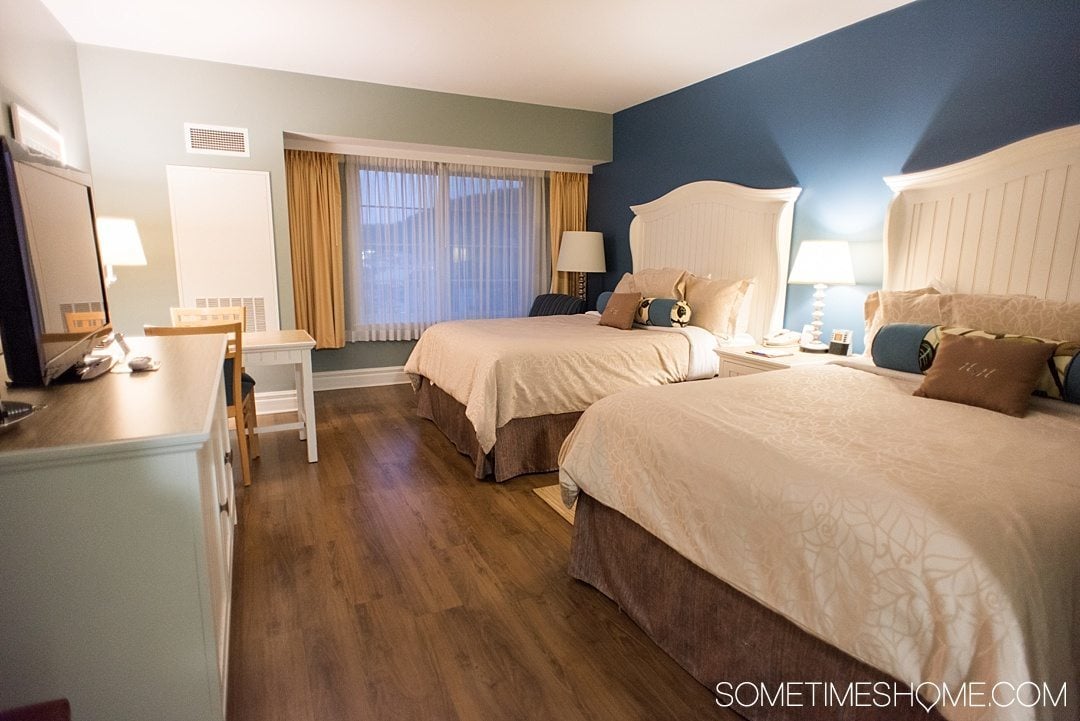 Romantic Places in New York State with Things to Do in Watkins Glen
Luckily there's plenty to do in Watkins Glen by land and by sea. Here's a few ideas to kickstart you brainstorming…
Take a Sunset Sail aboard the Schooner True Love
You don't have to venture far from your Glen Harbor Hotel room to find True Love, with Schooner Excursions. Sure, it may be your sweetie walking by your side but it is also the name of the Schooner you can sail on for a little cruise around Seneca Lake. And it's not a secret we love sailing adventures together!
We experienced the sunset sail and I loved being able to photograph the warm colors in the sky during a brisk early fall day in September. (The perfect excuse to cozy up to a loved one!)
They served us a beautiful offering of grapes and cheese (which was DELICIOUS) and wine and beer were available for purchase. They're also available for private charters if your budget allows and your want more of a private experience with your honey.
Note that they operate seasonly, from May to October.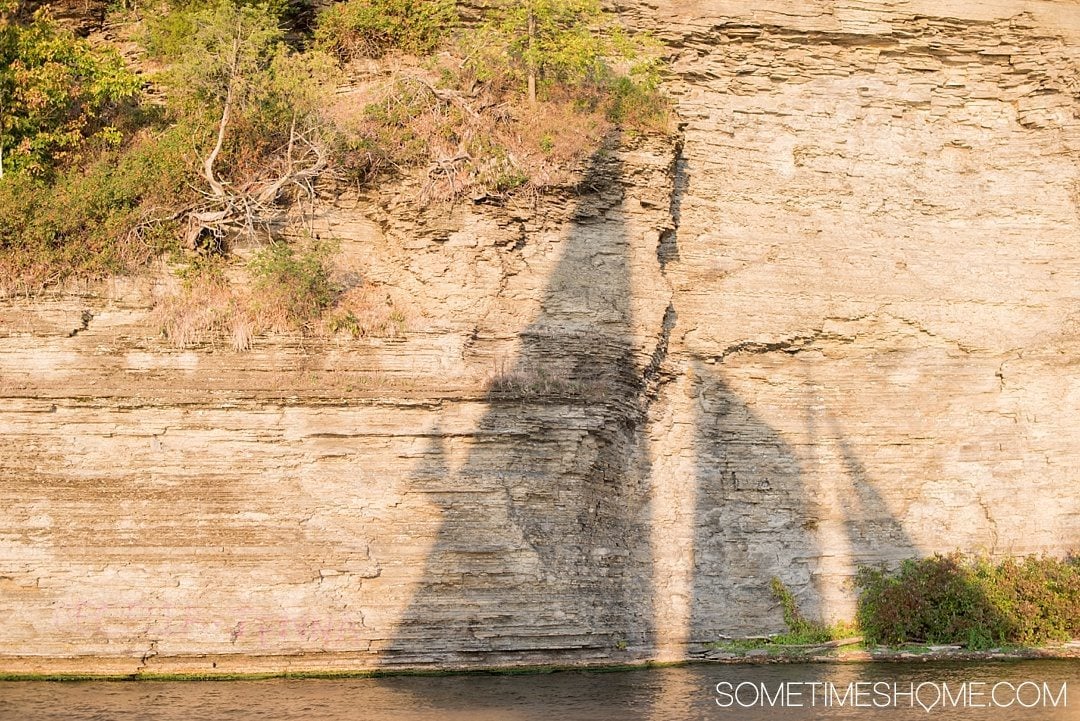 Enjoy the View and Wine from Atwater Winery and Vineyard
The view from this beautiful winery and vineyard is certainly worth the trip and visiting wineries in Finger Lakes is certainly a very popular thing to do there, from Watkins Glen, to Corning to hopping to Hammondsport vineyards. But the delicious wine is the real bonus! Why is it called "Atwater?" Because it's at the water, of course. If you visit and the timing is right be sure to try their mulled wine.
I am not a huge fan of mulled wine but I tried there's and was like a moth to a flame. I quickly bought some to bring home to enjoy during Thanksgiving just about two months later.
Enjoy a tasting at their beautiful bar inside and purchase a bottle (or several) to compliment a picnic you enjoy at one of the tables outside or even on the hill if you bring a blanket.
For a real treat be sure to go a little early to secure a prime seat on their balcony overlooking the water; it's the perfect spot to see the sun set over Seneca Lake.
If you're feeling like you want to continue on the adult beverage trail, also check out this fantastic distillery, just down the road.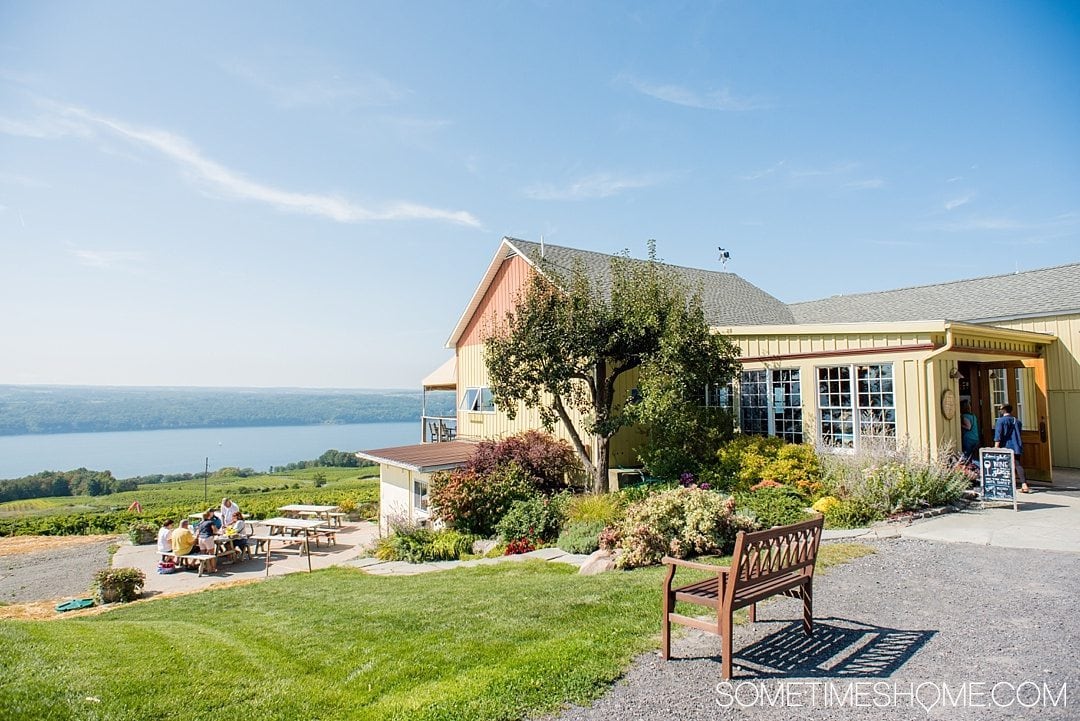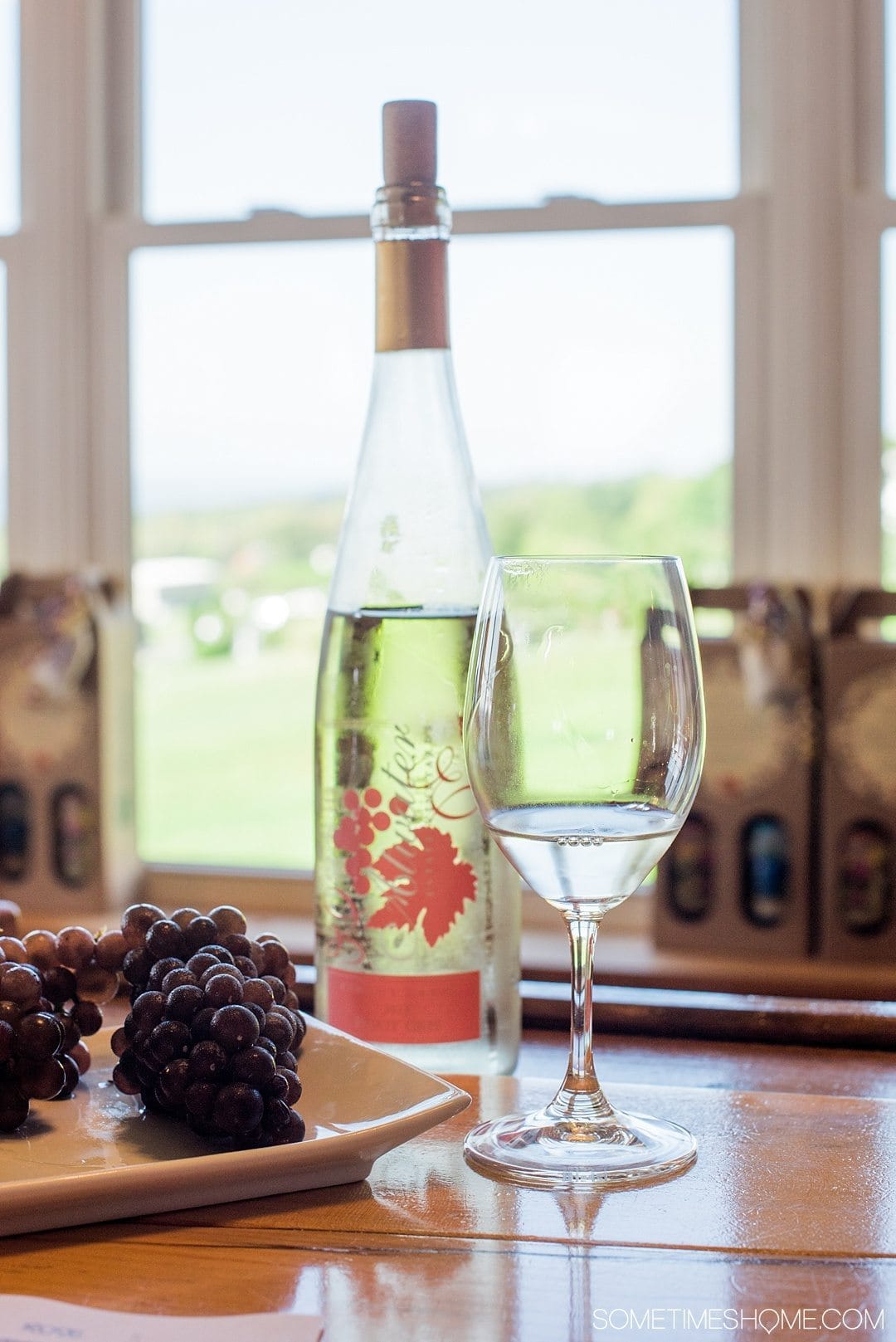 Walk Hand in Hand through Watkins Glen State Park and Enjoy the Waterfalls
The legends surrounding the beauty of Watkins Glen State Park preceded it! It blew the rumors out of the water. It truly is that beautiful. Rock formations and various waterfalls make a hike through this stunning state park incredibly enjoyable and endearing.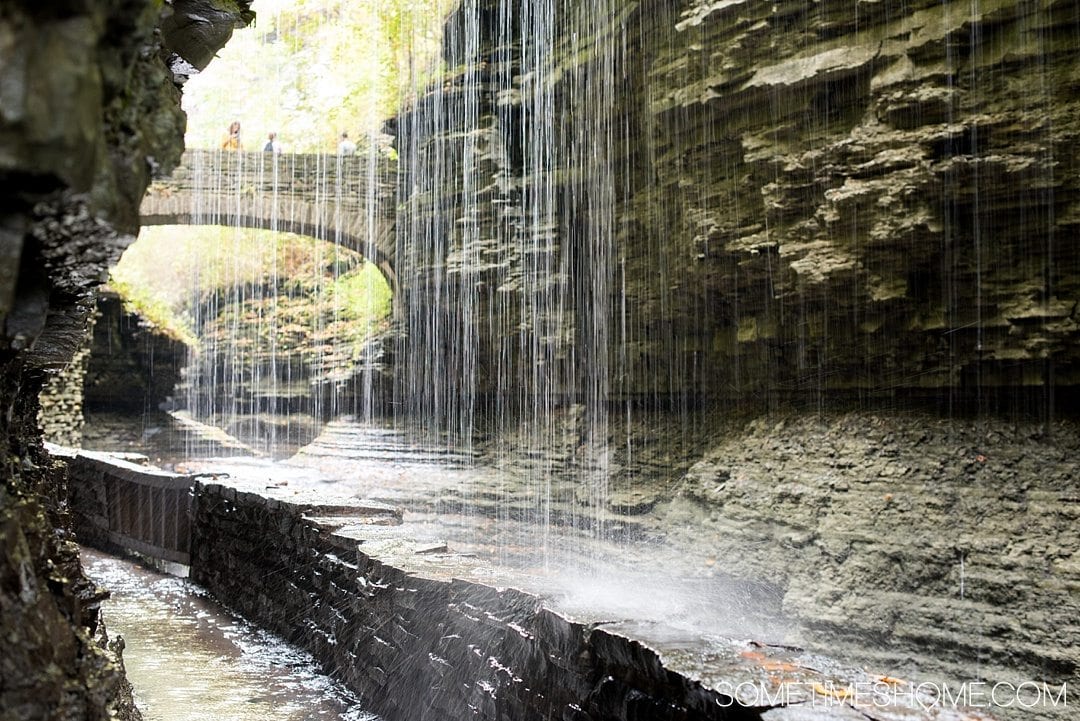 It really helps put this city in on the map for one of the most romantic places in New York State.
Be sure to bring walking shoes, water and a camera. You'll want to stay hydrated (no matter the season) and alert to take in every ounce of your exploration. Note that the hike is moderate and you can stay as long or as little as you like!
Indulge in a Romantic Dinner
Head to the Rooster Fish Brewing Co. for dinner on North Franklin Street. It has a cozy atmosphere, delicious food, specialty cocktails and craft beer brewed specially for them, by them. Menu items range from a quinoa salad with salmon to Finger Lakes poutine, burgers, mussels, seitan tacos and homemade pizzas.
There is something for everyone no matter your palate. I particularly loved their seasonal drink menu; I quickly drank my local Seneca Drums Gin, basil and blackberry cocktail.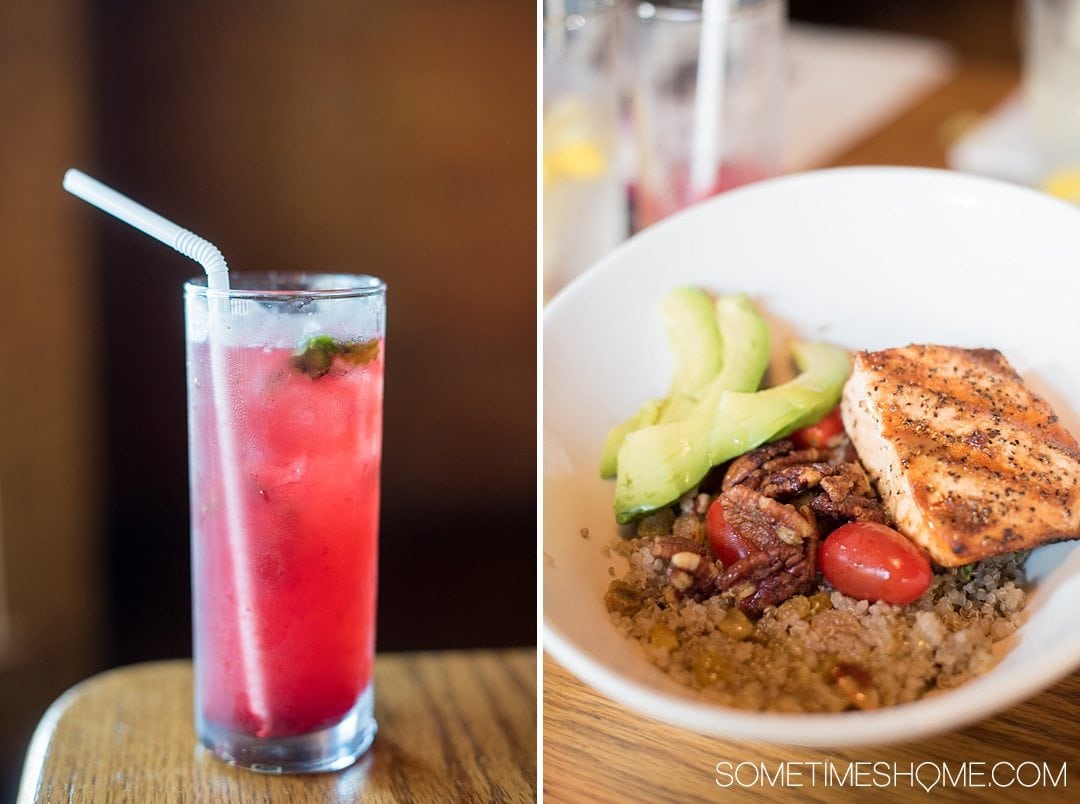 Have Fireplace Cocktails to End Any Evening Right at the Glen Harbor Hotel
Don't forget to enjoy the evening with a drink in hand, cozy in a chair surrounding the outdoor fireplace back at the Glen Harbor Hotel. It's the perfect way to end your evening!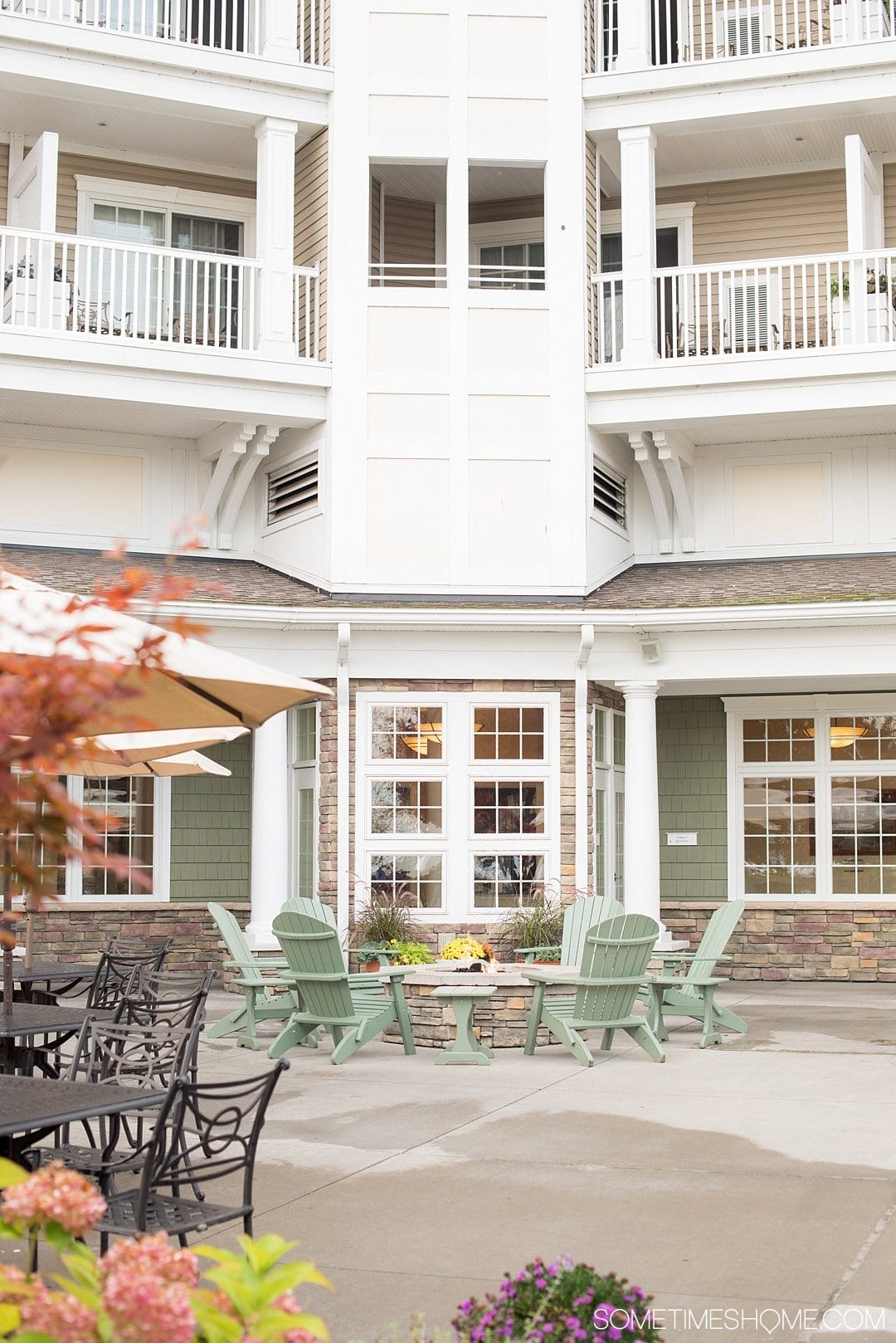 It is sincerely such a wonderful place to go for a couple of days and I love how accessible it is. You'll surely be able to achieve the perfect balance of activities, rest and relaxation and the right touch of romance and quality time with a loved one.
Please note: we thank Watkins Glen Chamber of Commerce for generously hosting us. We also may make a small commission from affiliate links in this post but all opinions are ours and we bring you genuine content with real facts, photos, thoughts and recommendations. Always.
Heading to the Finger Lakes region of New York? Also check out:
Have you ever planned a romantic getaway? Tell us about it in the comments below!